Antidote's smart COVID-19 clinical trial search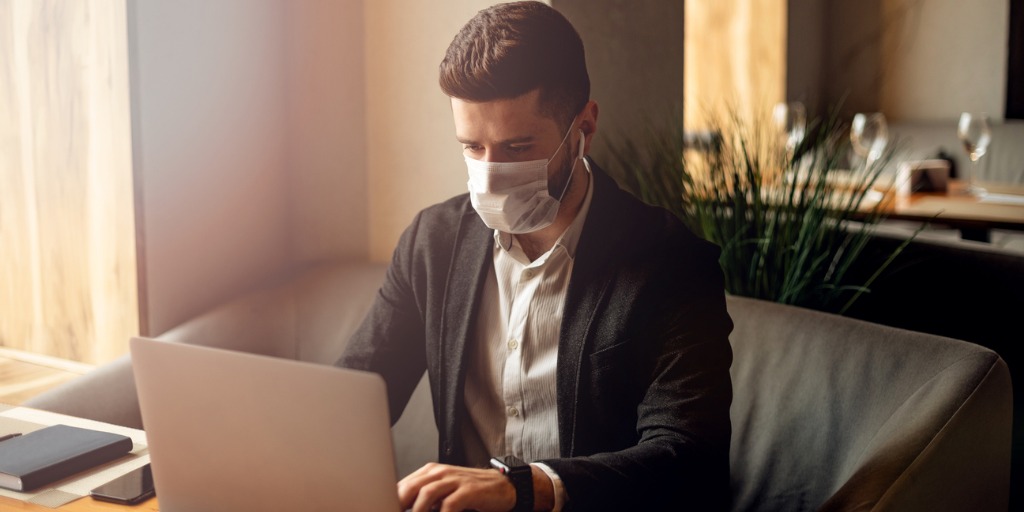 The COVID-19 pandemic is affecting all of our families and our communities, hitting the most vulnerable populations the hardest and testing our healthcare system. COVID-19 research is critical. We recently announced the addition of COVID-19 trials to our signature clinical trial search platform, Antidote Match. This means that you can now use our search to be quickly matched to clinical trials for compounds aimed at COVID-19 treatment and prevention.
Antidote Match for COVID-19 clinical trials
Our Match tool is the first trial matching engine that uses structured eligibility criteria and proprietary algorithms to explore a patient's eligibility for every trial. This now includes the 200+ (and counting) COVID-19 trials. It's complicated, but in the end, the search experience has never been more simple.
To search for COVID-19 trials, you just need to answer a handful of questions about your health, and our technology-based, data-driven search will scan through all COVID-19 trials in ClinicalTrials.gov to connect you with the right studies. "Our clinical team takes a look at the eligibility criteria of each individual COVID-19 trial on a daily basis," says Richard Towne, Clinical Informatics Manager at Antidote. "This allows for up-to-date, personalized patient matching, which makes it easier for patients to enroll in these important trials."
Traditionally, it has taken an average of ten years for a drug to go from initial discovery to pharmacy shelves. "Right now, the world doesn't have ten years," said Laurent Schockmel, CEO of Antidote, in our recent press release. "COVID-19 research is urgent, and all avenues that speed up research should be explored. That's why Antidote is providing this free search tool to all. It's simple: the more patients search and enroll, the faster medical research can lead to breakthroughs to treat and prevent COVID-19."
Clinical trials for COVID-19 cannot move forward without volunteers — both those who are sick and those who are healthy. To be part of finding a solution to COVID-19, please check out our COVID-19 clinical trial search tool.