Antidote Match 2.0: What's New?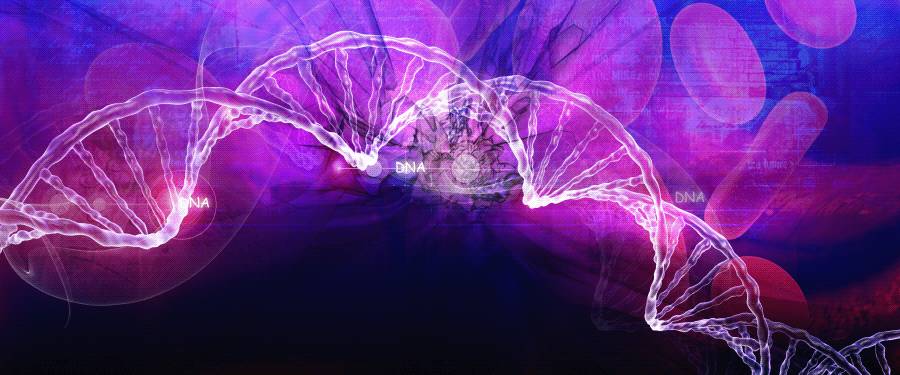 The newest version of Match, our clinical trials search tool, is now live! We're excited to offer a better search experience to our partners and their patient communities through Antidote Match 2.0.
Antidote Match reaches millions of patients every month. Now, their search will be smoother. If they have a question about a complicated concept that comes up in a medical question, they can click on tooltips within the search to learn more. Once they get their results, they'll see enhanced information about the trial so they can make the choice that's right for them.
So far, partners and supporters tell us the new experience makes it easier for them tofind the right trials for them. Our friends at The Lupus Liar, Make Lemonade with Lupus and Jesse's Journey all shared that they love the new experience. The numbers speak for themselves, too -- since the launch of Antidote Match 2.0, we have seen 145% more users complete clinical trial searches and leave their email for alerts.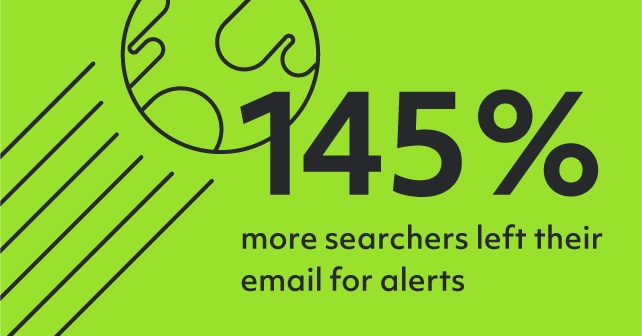 In every iteration, Match has worked by asking patients a few specific questions about their medical history in order to find trials near them that are the best fit. Match uses clinical trial data that's been organized to make it more searchable and patient friendly.
When it's easier to find the right trial, more patients can and will participate, and research can move forward faster because fewer trials face delays. We hope that Antidote Match 2.0 helps connect more patients to clinical trials and help accelerate more medical breakthroughs.
Today, nearly 200 nonprofits and patient advocates use Match to connect their communities to clinical research opportunities. If you share our commitment to medical research and are interested in joining our network, get in touch!