Celebrating clinical trials day 2020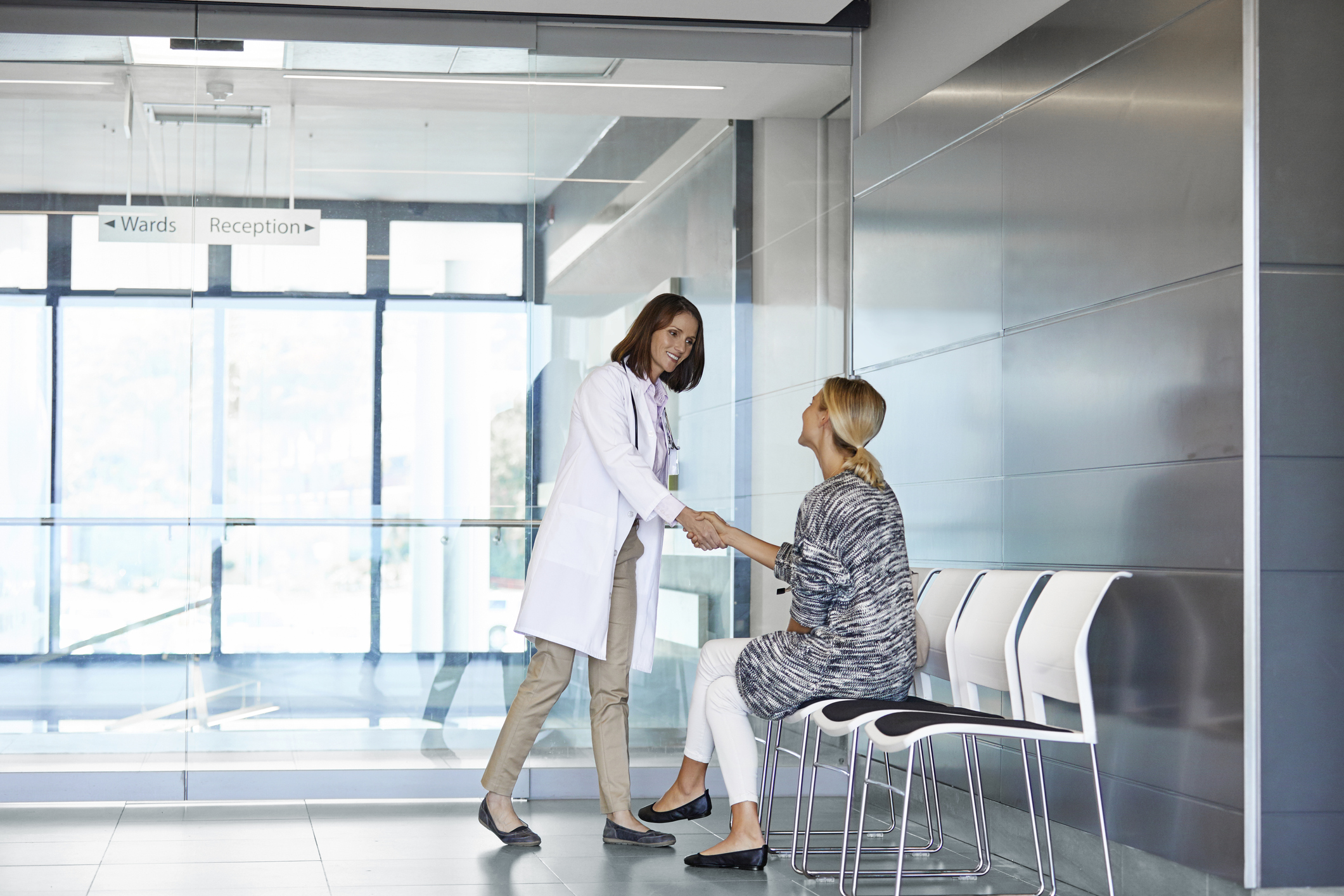 May 20th is Clinical Trials Day, a day to celebrate all of the people who conduct clinical trials and participate in research, and to give thanks for what they do every day to improve public health.
There are several reasons to consider participating in research studies:
gain access to potential new treatments
advance research
help other people living with your condition
obtain care from top-tier research universities and facilities
receive compensation
If you're considering joining a clinical trial, there are probably many questions running through your mind, from wondering about how medical research works to what your experience at a clinical trial site might look like.
To assist in your decision-making process and ensure you have all the information you need, we've published a comprehensive resource guide for patients. We've included resources that:
explain how medical research works
bust clinical trial myths provide details on how to find and evaluate clinical trials
list questions to ask yourself and researchers about clinical trials
detail what to expect at a clinical trial screening
share personal clinical trial participation experiences
Each section of the resource page includes an on-demand webinar as well as links to a variety of helpful blogs and websites. In addition, we continue to be inspired by patients, and we're sharing some amazing stories we've heard along the way.