Clinical Trials as an Option in Mesothelioma Treatment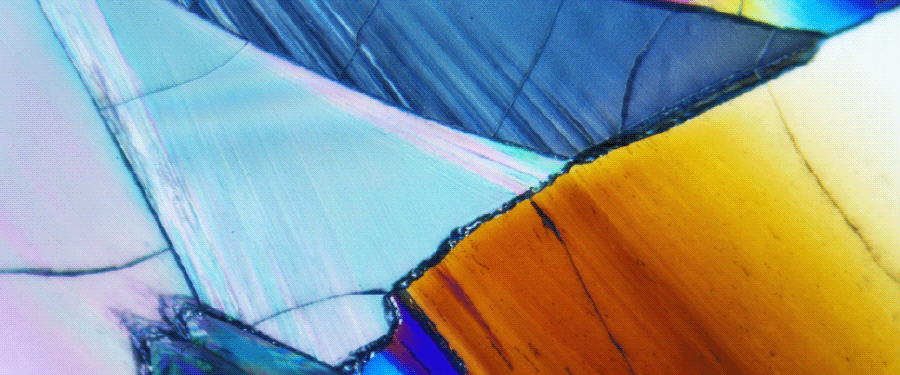 A Guest Post from the Mesothelioma + Asbestos Awareness Center for Mesothelioma Awareness Day
Imagine facing a diagnosis of a rare disease. On top of the overwhelming emotions that come with any diagnosis, the doctor also explains the disease has a short life expectancy. This is an unfortunate reality many Americans face every day. With limited treatment options for the approximately 7,000 rare diseases affecting the lives of 25-30 million Americans each year, clinical trial research has gained popularity, providing hope for patients with rare diseases.
Some of the most trusted, reputable cancer centers in the world are performing clinical trials. Clinical trials offer potentially cutting-edge treatment options that may effectively fight the disease and can be less invasive than conventional cancer treatment options, like surgery. Additionally, the advancements in research discovered as a result of clinical trials for one disease can often enhance the research of other diseases.
Late last year, former Vice President Joe Biden announced the Cancer Moonshot initiative, with the goal of accelerating cancer research to help find a cure and prevent new diagnoses. The government promised $1 billion toward the project for cancer research. One focus of the Moonshot is immunotherapy, an emerging treatment that has demonstrated promising results for a number of cancers. One such cancer showing promising results from this new treatment approach is mesothelioma, a rare disease caused by environmental factors. The prevalence of mesothelioma has risen over the years, attracting more clinical trial attention.
Clinical Trials of Mesothelioma Treatment
Because mesothelioma is a rare disease, and eligibility criteria are very strict, the number of patients participating in clinical trials is relatively small.However, there are more clinical trials being added to the clinical trial search tool frequently for patients to research new possible treatments as they become available. So far, a number of immunotherapy drugs in clinical trials have shown promise in effectively treating mesothelioma.
Immunotherapy
We have worked with two mesothelioma patients who have credited an immunotherapy drug with saving their lives. It is a passive immunotherapy, a monoclonal antibody that interferes with the growth and spread of cancer cells and works by blocking a signal between PDL-1 and PD-1 proteins that can prevent the immune system from properly attacking the cancerous cells.
Robert was only 31 when he received notice of his mesothelioma diagnosis. He received chemotherapy and radiation treatments at first, before learning of immunotherapy options. With immunotherapy treatment, his daughter reports an overall positive experience with few side effects, and we're happy to report that Robert continues to do well.
Mavis received four years of traditional mesothelioma treatment options, and was quickly running out of hope. After four lines of chemotherapy, she was accepted into an immunotherapy clinical trial. "I grabbed it by both hands as I was so near death," she reports.
For many patients, immunotherapy has been a last source of hope after traditional treatments proved ineffective. With further study, researchers hope they can find the most effective use of immunotherapy options in combination with other treatments or by itself for mesothelioma patients.
Car-T Cell Trials
Numerous studies at various centers around the world are testing ways to use CAR-T cell treatment to fight against mesothelioma and solid tumor cancers of the ovary, breast, pancreas, lungs, and prostate. Much work still needs to be done to reach promising results; current Car-T cell trials seeking patients include:
Each clinical trial is important for the advancement of treatments for patients with rare diseases. Clinical trials offer hope and opportunity for doctors, researchers and patients. Continued research and patient participation in clinical trials will lead to advanced treatment options, enhanced quality of life and, ultimately, more lives saved.
To learn more about mesothelioma and search for a trial today, visit the Antidote clinical trial widget here.