At DPharm 2017, We're Celebrating Antidote's Newest Partners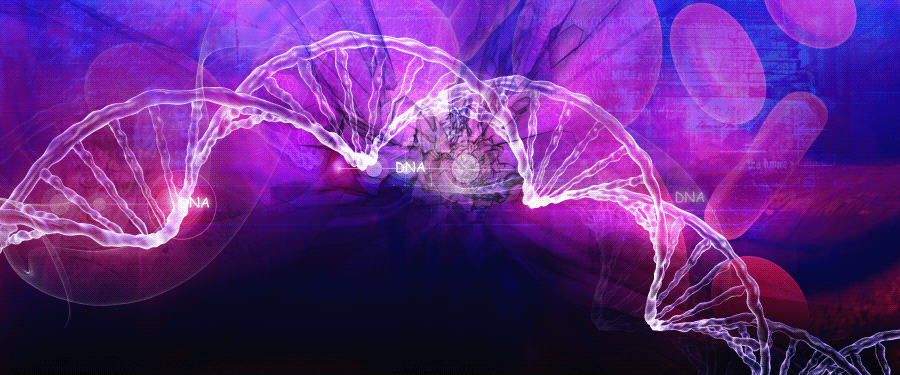 As Antidote arrives at DPharm 2017: Disruptive Innovations to Advance Clinical Trials conference, we're excited to welcome nine new partners to our Connect Network.
Finding Medical Research Volunteers, Together
Our network of partners includes patient advocate organizations from around the world who are dedicated to making life better for their communities by sharing resources and supporting research. Together, we're mobilizing a movement of clinical trial seekers and making finding medical trials a simple digital experience. At DPharm, we're spreading the word to the industry's top innovation leaders.
We invite you to read about a few of our latest partners and the important work they do:
Lupus Foundation of Pennsylvania

The Lupus Foundation of Pennsylvania was founded in 1975 by a lupus patient as a grassroots initiative. Today, the organization provides caring, knowledgeable support and resource to those living with lupus.

The mission of Zubin's Wish is to improve the lives of those living with Duchenne's Muscular Dystrophy and find a cure for the thousands of boys impacted by the disease. The founders were inspired by their son, Zubin, who was diagnosed with Duchenne's just before his third birthday.
Lupus Foundation of New England

The Lupus Foundation of New England is a research partner of the Lupus Research Alliance. The Foundation is committed to educating and supporting people with lupus while funding research toward a cure.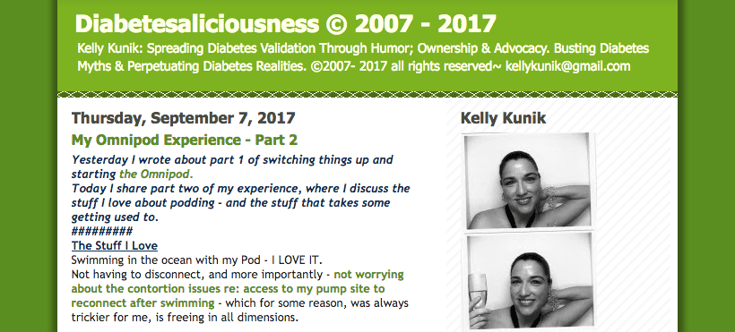 Kelly Kunik is a blogger living with Type 1 Diabetes. She busts diabetes myths with humor and insight on her popular blog. In addition to her blog, she's also an advocate, speaker and the creator of the hashtag #IWishPeopleKnewThatDiabetes.
Lupus Foundation of Southern California

The Lupus Foundation of Southern California started as a small support group for lupus patients. It's grown into a non-profit health agency that supports the San Diego community through support groups and quarterly seminars.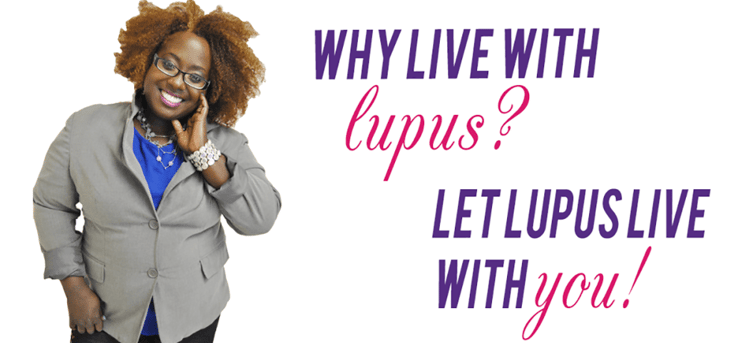 Hetlena was diagnosed with lupus in 1993, when she was in high school. Since then, she's become a speaker and author, raising lupus awareness and sharing resources with the lupus community.

Jeff blogs regularly about stroke awareness and research. He also shares how his faith has helped his stroke recovery.

Joanne has lived with Type 1 diabetes for more than 48 years. She blogs about life with diabetes as is the author of a book, "The Savvy Diabetic: A Survival Guide." In the last 17 years, Joanne and her team have also raised $200,000 for diabetes research.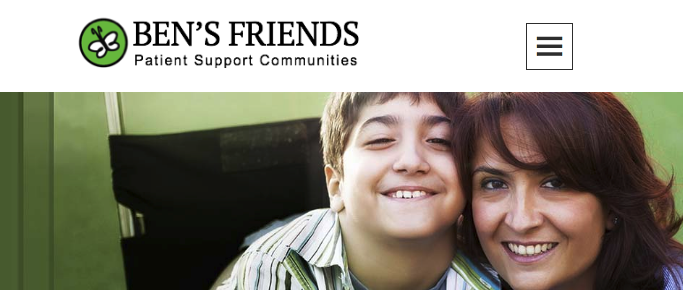 Ben's Friends network is nonprofit that runs a network of safe and secure online communities for people living with rare diseases. Patients living with Crohn's and colitis visit Life with Crogn's and Colitis to discuss daily challenges and share advice. Updated website coming soon!