Join us at the SCRS Global Site Solutions Summit to Discuss the Latest in Patient Recruitment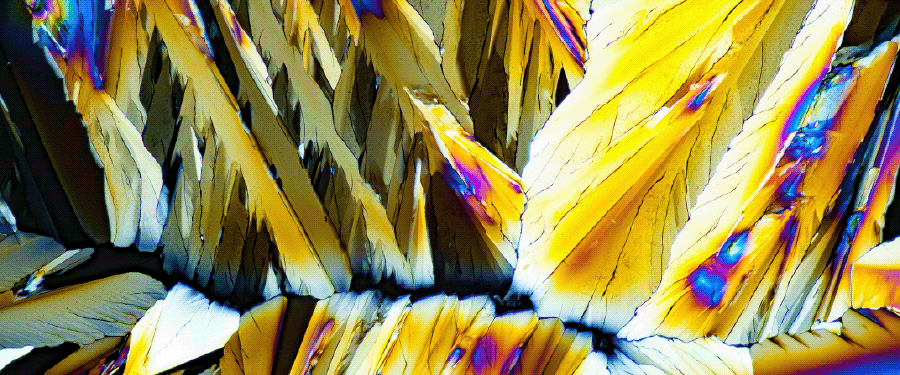 We're excited to share that later this week, we'll be attending the SCRS Global Site Solutions Summit for the first time. This event is generally considered "the site's meeting," a place where sites sites, sponsors, CRO executives and regulators come together to share best practices in patient recruitment, build their businesses, and develop new partnerships.
With our new patient connection platform, Antidote BaseTM, moving beyond the pilot phase, we are looking forward to meeting sites, hearing about their patient recruitment needs, and discussing Antidote's solutions. At Booth 403, we'll be demonstrating our products and sharing 3-month results from our initial Base pilot with one of the country's largest site networks.
In addition, our Founder and CEO, Pablo Graiver, will be facilitating a workshop on leveraging social media for recruitment results on Saturday, October 7 at 4:30. He'll discuss how to reliably predict social media recruitment response rates, and how to determine if social media is a solution for your particular trial.
If you'll be at the Summit, please stop by booth 403 to learn how Antidote can help you accelerate your patient recruitment. If you won't be there, we encourage you to get in touch by filling out the form available through the link below.