Reflections from DPharm 2020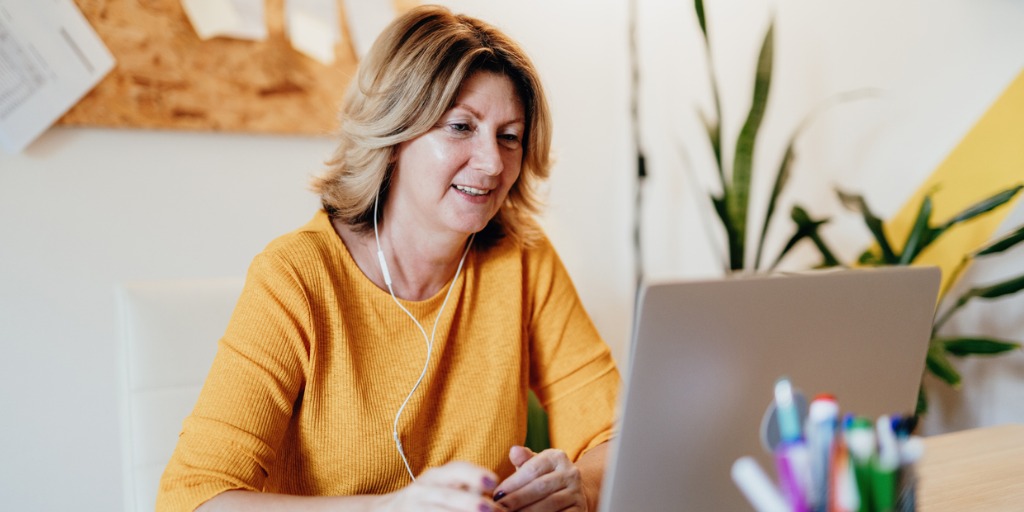 The 10th anniversary of DPharm, a conference that brings clinical research professionals together to share innovations in the clinical trials field, looked a little different than previous years. Due to COVID-19, the gathering happened online, and much of the focus was on navigating the clinical trials arena in light of the pandemic.
Our Executive Vice President of Business Development, Dave Mauro, attended the event and shared his reflections from the memorable talks, Q&As, and keynotes.
Reflections from DPharm 2020
When it comes to the clinical trials landscape, COVID-19 is dominating everything. "The main theme that resonated with me was the idea that we are living in an experiment," says Mauro. "From a clinical perspective, the life sciences industry and the broader healthcare ecosystem, are wading in uncharted waters."
A key takeaway from the DPharm sessions, Mauro explains, is that patient centricity now involves, more than ever, meeting patients where they live. Given that many participants can't make the journey to clinical trial sites that they'd normally visit, sponsors have been forced to decentralize the process. This decentralization, however, presents researchers with two components of renewed focus: safety and the integrity of data sets. This dynamic has also amplified the urgency for reliable and easily accessible electronic health records. On the topic of the changes we're seeing in clinical research, "I was particularly intrigued by the keynote Q&A featuring the FDA's Amy P. Abernathy, MD, PhD," continues Mauro. She spanned topics of how to manage digital across review divisions, how to work with the FDA toward the modernization of trials, and what's holding the industry back. Mauro points out: "Presenters continually referred back to Abernathy's keynote throughout the entire conference."
"Applying learnings in real time is one of the biggest challenges facing research today," says Mauro. Priorities include: telehealth and remote monitoring (which assumes that patients and participants have reliable internet connection), as well as logistics around delivering experimental drugs to non-traditional sites. Additionally, there remains an increased focus on the use of real world evidence, as the observational data provides important context to information garnered during traditional randomized, controlled clinical trials.
Money and resources have been flowing to COVID-19 trials, but there has also been a lot of solid progress in trials for other conditions, like Alzheimer's disease and oncology. It is critical that other trials don't get left behind, but unfortunately, more than 1,000 clinical trials for other conditions have delayed their start or been paused. In one of our latest whitepapers, we explore the pandemic's impact on non-COVID research from patient and site perspectives, then dive into its effects on data, operations, and recruitment.
Another upshot of the pandemic: there has been an emergence of public and private partnerships around COVID-19. Novel types of trials are being considered to address the urgency around COVID-19 vaccines. New tech is being evaluated and implemented. COVID-19 is pulling us into innovative ways of thinking about clinical trials, from measuring sound waves to analyzing data from wearables at home.
Antidote's approach to clinical trial recruitment can harness this changing environment, saving sponsors recruitment time, while providing a positive trial search experience for patients.