Reflections on SCRS 2019: Recruiting Patients in a Diverse World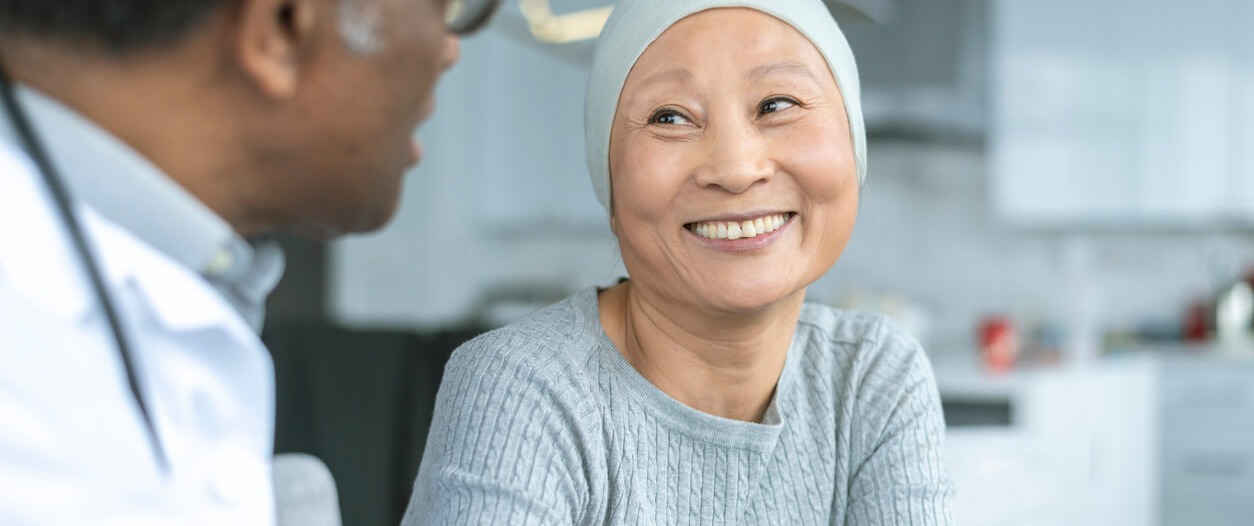 Last week, we had the pleasure of attending the annual SCRS Site Solutions Summit. As always, we were invigorated by this congregation of great minds, and inspired by the ways that all the different players in the clinical trials space are working to improve the lives of patients.
As we reflected on our time at SCRS, we found that sponsors and sites kept coming back to one conversation in particular: the need for diversity in clinical trials. According to recent statistics shared at this year's BIO conference, racial and ethnic minorities make up 39% of the population in the U.S., but estimated rates of clinical trial participation for this group range from 2 to 16%. Nearly 14% of Americans are black, but they make up less than 5% of trial participants, and while Latinos make up 18% of the U.S. population, they represent just 1% of clinical trial participants.
In response to these glaring statistics, this past June, the FDA issued draft guidance on increasing the diversity of clinical trial populations. This is, of course, critical — if we're not testing potential treatments in populations that mirror real world patient populations, we have no way to know if the medication will work for the actual patients it's meant to help. And this is especially important in conditions that disproportionately affect people of color, like lupus, liver disease, asthma, and Alzheimer's. The FDA guidance notes that industry can increase participant diversity by adjusting trial design, eligibility criteria, and enrollment practices.
It remains to be seen just how this guidance will impact clinical trial operations, but in our conversations at SCRS, we could see that it is already having a real impact on the way sponsors and sites are thinking about recruitment. Sponsors are really focusing on populations of color — and Antidote is pleased to offer recruitment expertise in this area. Yes, we have recruited in specific racial and ethnic populations before, but more importantly, we have done work to gather important insights into the motivations and barriers these patients may have when thinking about taking part in a clinical trial.
Last year, along with eight advocacy partners and SCORR Marketing, we conducted a survey of 4,000 patients about their attitudes towards clinical research, and how engagement can be improved to help them feel like partners in research. A key finding was that — despite traditional thinking to the contrary — patients are interested in taking part in research. But the problem is that many of them are not being approached with their demographics, condition, or other context taken into consideration. Our findings shed light on details here, and our analysis offers suggestions for the best ways to do that.
We thank SCRS for hosting us, and for providing a forum for these important discussions. We're looking forward to continuing them and are excited to be a part of real change in this area.