Social Media Expert Cody Barnett: 5 Tips for Medical Nonprofits to Amplify Their Message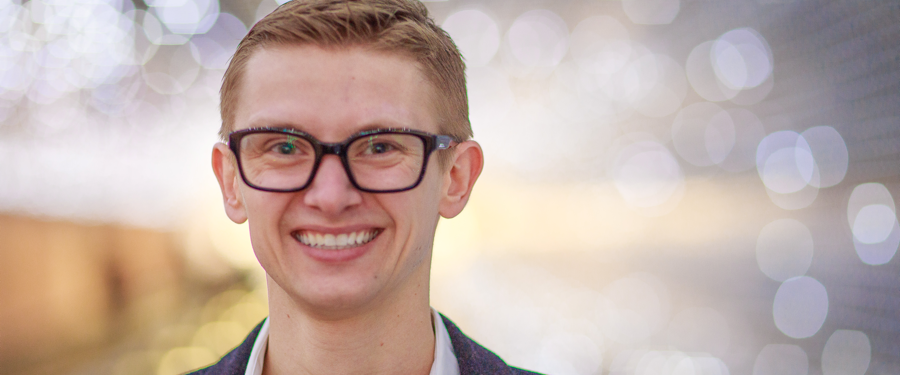 Cody Barnett is Director of Communications for the Melanoma Research Alliance, a medical nonprofit dedicated to accelerating the pace of scientific discovery in melanoma, and a member of Antidote's Connect Network. As MRA's go-to social media expert, Cody is charged with spreading melanoma research awareness and education through social media channels. Cody shared with us his top five suggestions for using video to better engage audiences.
Here's what Cody had to say about amplifying the message of medical nonprofits:
Have a purpose and repurpose. Before you create or post content, think through all of the ways you can use it. Can I use this video or picture on my homepage, on Facebook, and/or in an email newsletter? The more "legs" your content has, the more effective it will be.
Put yourself in your audiences' shoes to inform your outreach strategy. Do my users like Facebook or are they on Twitter? Are there other channels to consider? Taking a look at your social media metrics can help you make smart choices here.
Develop content for the platform you are using. On Facebook and Twitter, for example, if not video, everything you share should have an engaging photo and copy, and be an appropriate length.
Make your content as shareable as possible. With a video like Jamie's, the messages are self-evident. Share those message by putting quotes into tweets linking to the video, or creating short soundbites that are appropriate for social sharing.
Be mission centric. In the case of the clinical trial navigator, we are not marketing clinical trials. We are marketing the impact those trials can have on the lives of those affected by melanoma. If you stay focused on your mission, your content is sure to be impactful.
Want to learn to amplify the message of your medical nonprofit and demonstrate your commitment to your mission? Get in touch below to learn more about how Antidote's Connect Network can help.