Top 6 COVID-19 and clinical trials webinars and podcasts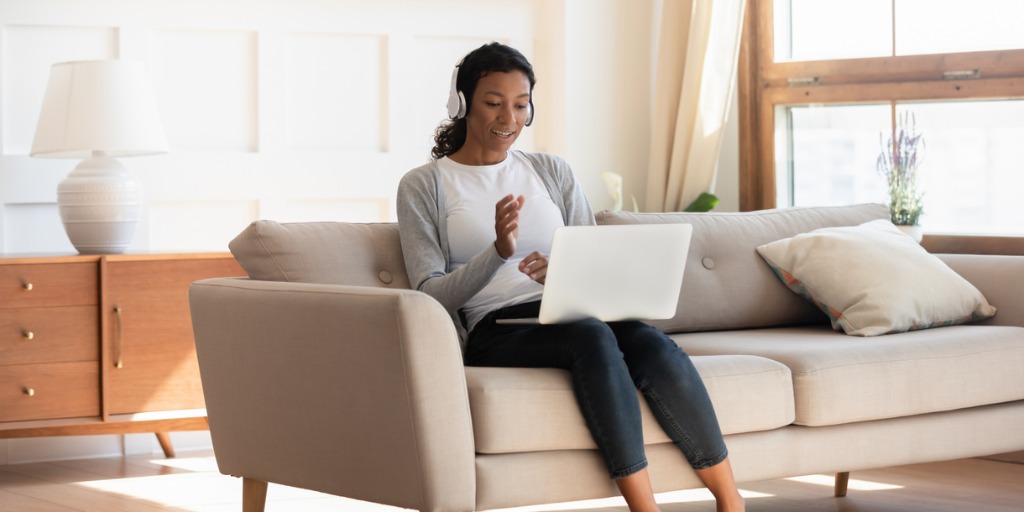 With the rapid spread of COVID-19, sponsors, sites, CROs, and patients have had to adapt to our new virtual reality. There are many webinars and podcasts available, and we know it can be hard to choose what to tune in to. What follows is a list of webinars and podcasts that thoughtfully break down the changing nature of clinical trials in light of the COVID-19 pandemic and look at the state of clinical research going forward.
Top 6 COVID-19 clinical trials webinars and podcasts
Conducting Clinical Trials During the COVID-19 Public Health Emergency: This one-off webinar from the FDA is critical for anyone involved in the clinical research space. Director of the Center for Drug Evaluation and Research's Office of Medical Policy, Jacqueline Corrigan-Curay, MD, discusses the FDA's Guidance on Conducting Clinical Trials of Medical Products during the COVID-19 Public Health Emergency. The guidance provides general considerations to assist sponsors in assuring the safety of trial participants, maintaining compliance with good clinical practice (GCP), and minimizing risks to trial integrity.
ERT's Trial Better Live: ERT's clinical trial webinar series has featured discussions on trial continuity during COVID-19, collecting EEGs during COVID-19, and the rise of virtual trials during COVID-19. In the webinar on trial continuity, four experts, including Antidote's CEO, Laurent Schockmel, aimed to surface insights and provide confidence that research can and will continue to move forward.
FierceBiotech: FierceBiotech's webinars cover the latest developments surrounding the COVID-19 pandemic, including what real-world data is telling us about managing patients in a post-COVID-19 world and technology's role in clinical trials. In their COVID-19 hub, FierceBiotech feverishly publishes content on up-to-date COVID-19 stories. If you want to stay up on the COVID-19 game as it relates to biotech, research, and CROs, they've got you covered.
Healthcare Goes Digital: Hosted by Natalie Yeadon and Impetus Digital, this podcast covers topics on leadership in the new pharma paradigm post-COVID-19. These fireside chats are chock-full of fresh viewpoints from big pharma executives about lessons learned from the COVID-19 pandemic.
Ogilvy Consulting's "Changing the paradigm of patient centricity": In the rush to launch solutions to maintain trials during COVID-19, are sponsors at risk for leaving patient input behind? A panel of experts, including our CEO, Laurent Schockmel, teamed up for an Ogilvy Consulting webinar, during which they discussed key industry considerations when it comes to putting patient centricity into action.
WCG Clinical's COVID-19 Webinar Series: WCG has been hosting regular webinars since the beginning of the COVID-19 pandemic. The webinars look at all things clinical trials in the era of COVID-19: changes study teams, sites, research institutions, and sponsors need to make now; how research sponsors and sites are thinking ahead to restart research; and considerations when moving studies out of the clinic setting. WCG's resource center for COVID-19 and clinical trial operations also features insights, analysis, actions, and a tracker, so you can keep up with the state of clinical research during the pandemic.
With all the COVID-19 related content available today, it can be difficult to sift through to find the most valuable information. The webinars and podcasts we've described here are a great place to start. Enjoy!