A Clinical Trial Veteran Shares Her Story: A Conversation with Phyllis Kaplan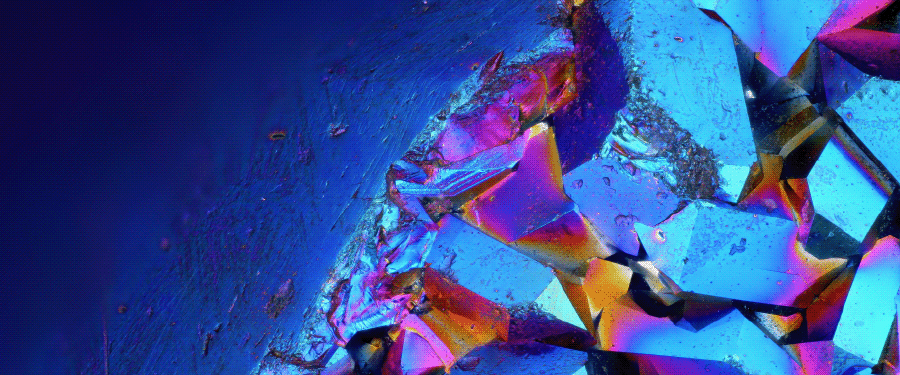 Phyllis Kaplan has been living with type 1 diabetes for 43 years. Though she's always been active in her care, in the past few years, she has become a patient advocate, writing a blog, fundraising for JDRF, becoming a Medtronic MiniMed brand ambassador, and actively participating in the diabetes online community. We first met Phyllis last year, when she discovered a clinical trial through Antidote. When we caught up with her last week, we were thrilled to hear that she has continued advocating for research, and even found and taken part in another clinical trial through Antidote.
Can you tell me about your journey to a clinical trial before Antidote Match?
I had always wanted to participate in a clinical trial, but the only way I knew to find them was from www.clinicaltrials.gov – and reading that site, I always felt like I needed some advanced degree to figure out if I qualified or not. Some trial listings had conflicting information or were just very scientific – not "average Joe" information. And sometimes I'd call and I'd just never hear back from anyone. I would look every now and again on the government website, and ask my endocrinologist, just thinking, "let me see if there's something in my area that I could participate in." Nothing ever panned out from those ways.
How did you find Antidote Match?
I learned about your company through a Twitter chat about a year and a half ago. You hosted the chat and I learned about the Match tool through that. Match was very easy to use and I liked that you were able to answer a question and it automatically brought you to the next one based on how you responded. It made it really easy and guided me through the entire process of finding and connecting with two different trials.
And can you share a bit about the trials you found through Antidote Match?
The first was through the Joslin Diabetes Center in Boston, two years ago, and the other was at Mass General Hospital and it ended in January. They were both for glucagon for diabetes emergency treatment. The Joslin trial was 6 to 8 weeks, and the MGH one was two full days.
How would you say that clinical trial participation has impacted your life?
My diabetes was fairly well-controlled before the trials, so I wouldn't say this was a "life saving" experience. But it was more to have a hands-on view of what is happening in the field. Typically, you don't know what scientists are working on, but to be part of it and to be able to talk to the lead investigator and really hear what's driving them is a very different kind of life-changing experience. I want to help these people solve this – for me and for everyone else.
I take part in clinical trials for more altruistic reasons. I want to know at the end of the day that I've done everything I can to help make change. So I do advocacy for diabetes, but with trials I feel I can take my advocacy one step further.
Would you do it again? Why or why not?
Yes, I would. For the reasons I just mentioned but also part of it is curiosity – with diabetes, there's all kinds of new technology coming out so part of me is like, "Oh, maybe I'll get to see and try something before it comes out."
What are do you think diabetes patients should know about clinical research before they get involved?
Make sure to ask a lot of questions. If there's anything that feels like a concern, get it addressed beforehand.
In terms of finding the right trial, I would recommend that anyone looking to take part in research first thinks about how far they're willing to delve into the unknown. There are some trials that are for brand new drugs that no one has studied before, but there are some that are like glucagon where you know what it is and what will happen if it doesn't work. The trials I've done have been Phase III (which means the drug has worked well in a small number of patients with a certain disease), and I'm not sure I'd consider earlier phases since my diabetes is fairly well-controlled at this point. If I had something more immediately life-threatening, my opinion on that might be totally different, so it's important for people to really think about that.
Turning to your blog for a moment, can you talk about your main inspiration for the blog and what readers can expect to learn?
I started it about two years ago. It was a way to get my own thoughts out instead of a diary, but perhaps somebody can learn something from it. I don't force myself to write, so sometimes it's inconsistent, but I write when things that I deem blog-worthy happen. I hope it's helpful for peers in the diabetes community.
Do you have a similar story? Please email comms@antidote.me if you've completed a clinical trial and would be willing to discuss your experience with us!