Essential facts to know during Alzheimer's and Brain Awareness Month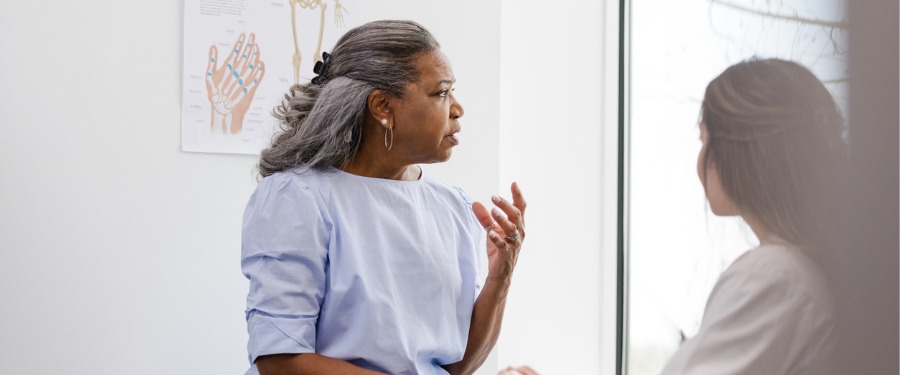 Every June is designated as Alzheimer's and Brain Awareness Month, a month dedicated to raising awareness for Alzheimer's disease and other types of dementias. Alzheimer's disease is the most common type of dementia, and has impacted humans long before it was officially named in 1910.
Though there is no known cure for the condition, there are ways to make progress in the field of research.. Raising awareness, dispelling common myths, and increasing clinical trial participation are important steps towards advancing treatments and finding a potential cure. In order to help spread accurate information about Alzheimer's disease, we have sourced relevant facts from the Alzheimer's Association, the Centers for Disease Control and Prevention, and the National Institute on Aging. Keep reading to learn more!
Facts about Alzheimer's disease
The prevalence of Alzheimer's disease
Alzheimer's disease impacts more than 6 million Americans
By 2050, it is estimated that 13 million Americans will have Alzheimer's
Alzheimer's disease is one of the top 10 causes of death in the United States
Alzheimer's disease is the most common cause of dementia among older adults
Unlike deaths from heart disease and cancer, death rates for Alzheimer's disease are on the rise
Women make up two-thirds of the American population with Alzheimer's
Older Black adults are twice as likely to develop Alzheimer's compared to older White adults
The impact of Alzheimer's disease
In 2023, the treatment of Alzheimer's and other dementias will total $345 billion
Over 11 million Americans provide unpaid care for loved ones with Alzheimer's
Around two-thirds of Alzheimer's caregivers are women, and one fourth of caregivers are caring both for an aging parent and a child
By 2030, 1.2 million additional care workers will be needed to care for individuals with Alzheimer's and other dimentias
The treatment of Alzheimer's disease
There is no known cure for Alzheimer's disease
Alzheimer's disease progresses in stages, but each person's experience is unique
New medications are being developed to target the underlying cause of Alzheimer's disease, offering promising prospects for treatment. Additionally, current treatments can address symptoms in certain individuals affected by the disease.
In order to investigate potential new treatments, ongoing Alzheimer's disease clinical trials are seeking participants. If you or a loved one is interested in learning more, click the button below to get started.