Antidote Named Scrip Award Finalist for "Best Technological Development in Clinical Trials"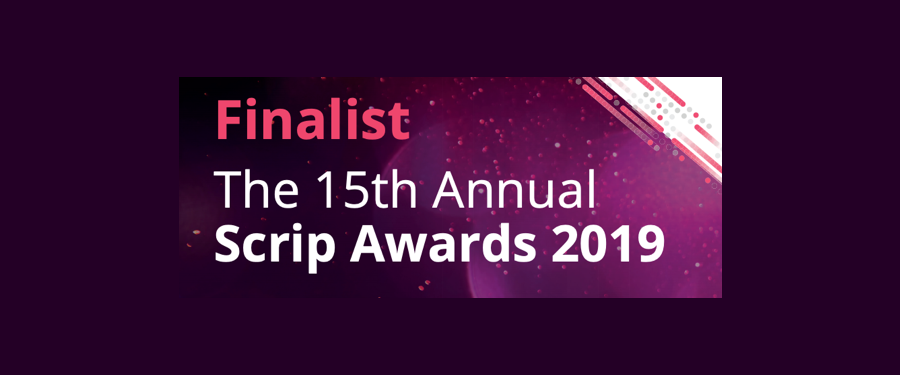 The Scrip Awards are where the industry's best and brightest are recognized for excellence across the drug development spectrum. That's why we're absolutely honored to announce that Antidote has been named a Scrip Awards finalist in the category of "Best Technological Development in Clinical Trials." We've been a finalist in this category before, and are thrilled that the evolution of our products continues to be recognized by the industry.
This time, we've made the shortlist for our work on program-level patient recruitment. Last year, we began harnessing our Match technology not just to help patients find trial matches, but also to improve the way that researchers recruit patients. In a world where 80% of clinical trials are delayed or closed due to a lack of participants, we view attacking the problem from both sides as imperative. For researchers, this means program-level recruitment driven by our Antidote Match technology.
Through our Match technology, patients can be screened across multiple trials in a particular trial program at the same time. This is achieved by using Match to ask screening questions, and narrowing the universe of trial options to just those in a particular trial portfolio or program.
The efficiency of this approach offers pharma companies and other trial sponsors savings by streamlining marketing efforts; speeding up recruitment also provides operational and opportunity cost savings. Perhaps most importantly, this approach allows sponsors to demonstrate their commitment to patient centricity by providing a clinical trial search experience that is far less frustrating that typical single-trial search.