Antidote Technologies and Beyond Celiac Partner to Match Celiac Patients with Research Opportunities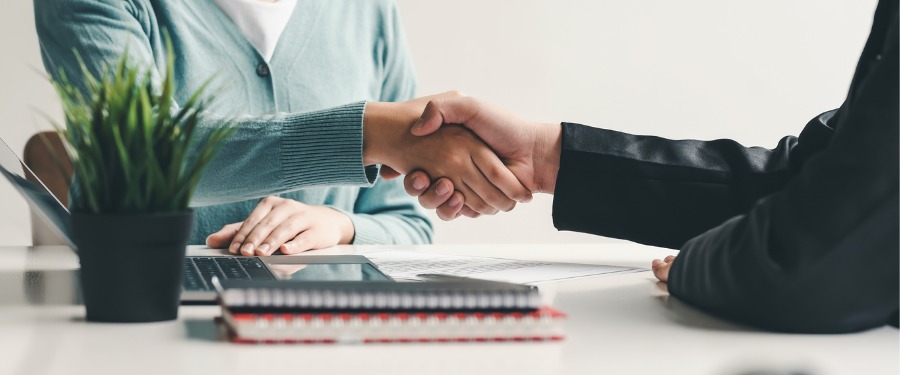 We're thrilled to share that today, we announced an important collaboration with Beyond Celiac, the leading celiac disease organization working to drive diagnosis, advance research, and accelerate the discovery of new treatments and a cure. We've been working with this incredible organization to make our celiac disease clinical trial search even better for patients and caregivers — and we're now unveiling this blend of our matching technology with Beyond Celiac's deep understanding of the condition and the motivation of patients living with celiac to participate in medical research. Ultimately, the goal of both organizations is to offer a patient-friendly journey that leads to better quality clinical trial search results.
For a long time, treatment for celiac disease focused on adopting and maintaining a gluten-free diet, but this can be very difficult for patients. Now, however, it's an exciting time in celiac disease research, with a variety of therapeutic approaches being studied, including breaking down gluten using enzymes, interrupting the effects of gluten on the cells lining the intestine, preventing the enzyme tTG from modifying gluten in the cell, inducing immune tolerance, and interrupting the immune reactions that occur.
Patients can match to these and more trials through the new search on the Beyond Celiac website powered by Antidote. We encourage you to check it out today.
Search for a celiac disease trial today: