Antidote Technologies and XpertPatient partner to empower newly-diagnosed cancer patients to take part in clinical research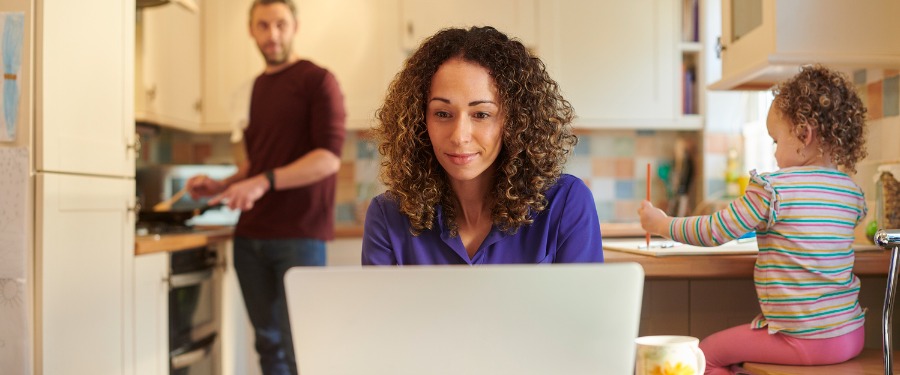 We're excited to share that today, we announced a partnership with XpertPatient, an award-winning educational website that provides support to newly-diagnosed cancer patients. We are providing the XpertPatient community with access to Antidote Match™, our patient-friendly clinical trial search that currently powers clinical trial matching for 300+ patient organizations.
This addition to the XpertPatient website will provide a rich experience for cancer patients looking to learn more about their condition and all of its treatment options, from FDA-approved treatments to research studies. Antidote is currently powering search on XpertPatient.com in three specific cancer centers, breast, prostate, and lung, and will be added to the additional ten cancer centers on the site by summer 2023.
For the estimated 18.1 million cancer cases around the world, new and better treatment options are critical — but this requires patients to take part in clinical trials. By providing patients with a simple and streamlined way to find clinical trials for which they may be eligible, the partnership between Antidote and XpertPatient will serve to assist patients and advance the future of oncology breakthroughs. Visit their website today to see Match in action: