Bridging the gap between lupus researchers and patients to identify new lupus treatment options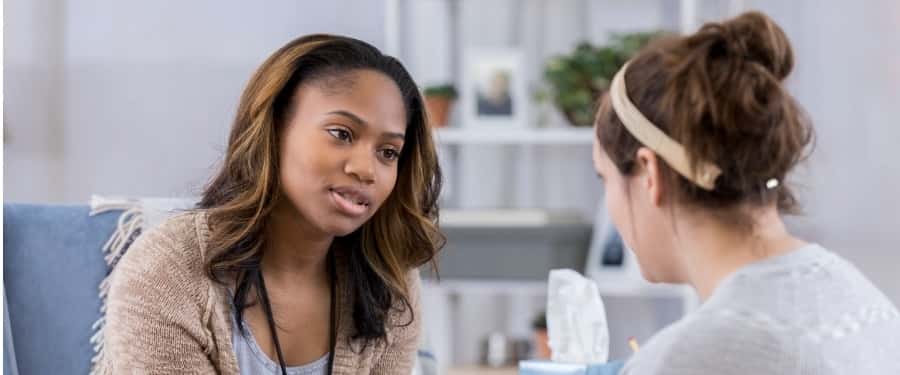 On March 6th, Antidote's partners Lupus and Allied Diseases Association and Lupus Research Alliance, along with the Lupus Foundation of America, released the Lupus Patient Voices report.
The report is the outcome of the Lupus Patient-Focused Drug Discovery (PFDD) process, and aims to provide the FDA and researchers insight into lupus patient wants and needs for new treatment options.
The report returned some interesting insights. One, in particular, jumps out: When lupus patients were asked if they would be willing to participate in a clinical trial, 73% said yes; yet, only one in seven of these patients had done so to date.
Two of the key challenges in developing new lupus treatments is the heterogeneity of the disease and the complex medical backgrounds of lupus patients. This is reflected in the Lupus Patient Voices report, which notes that of those patients queried, one in six who had not yet participated in a clinical trial had attempted to join a study, but had not met the eligibility criteria. Perhaps this explains why the only drug approved specifically for treating lupus patients in the last 30 years is Benlysta, which was approved in 2011.
Finding participants for trials is challenging for any condition, and for diseases that have a high degree of variability in symptoms and manifestations, those obstacles can seem insurmountable.
Yet, at least in the case of lupus, patients are willing and able to help find new treatments – a refrain oft repeated by the more than 20 lupus Antidote Connect Network members.
Now, thanks to the Lupus Patient Voices report, researchers have detailed insight into what patients want and need. The time is right to bridge the researcher/patient gap and develop new treatments for patients who are desperate for options.
Click below to get in touch with Antidote and learn more about how we accelerate medical research by connecting patients and researchers. Visit lupuspdff.org to access the full report.