[Case Study] How we saved our client 30% per patient in a recent trial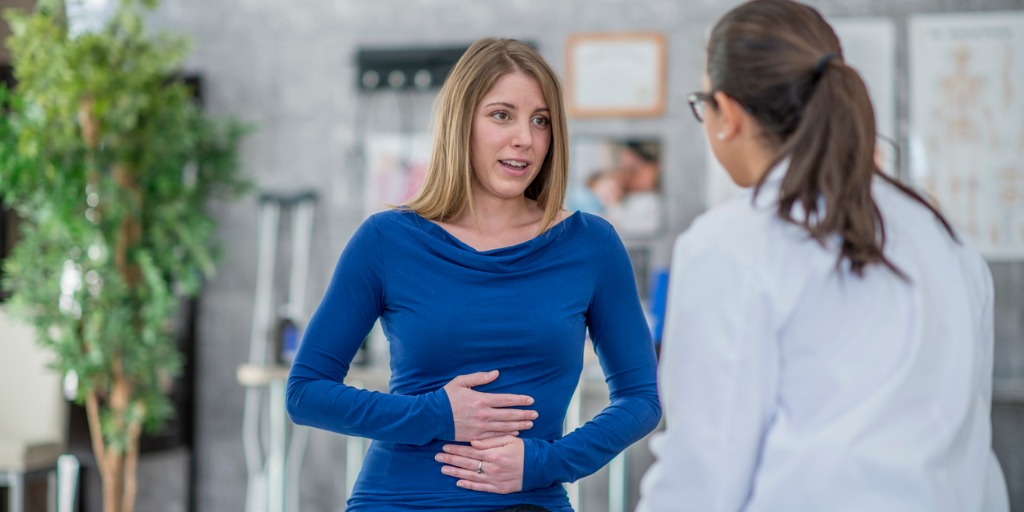 At Antidote, we're finding new and better ways to connect patients to clinical trials every day. We're proud of the innovative methods we use to drive high quality referrals for our client's trials. In fact, we're always innovating — even with pricing models. Take our calibration model, for example.

Calibration involves an upfront flat fee paid by the sponsor to measure the per-patient cost for recruitment prior to executing a contract for recruitment at scale.

In this model, over a set calibration period, Antidote leverages all possible channels for outreach, quality, and site conversion to determine which engagement methods are most successful, and to inform anticipated volume and costs. Based on the results of the calibration, pay-for-performance pricing is determined and presented to the sponsor for a contract extension.

The benefits of calibration are two-fold:

Time savings — Antidote optimizes quickly for fast results.
Potential costs savings — If recruitment is not as expensive as predicted, the savings are passed on to the sponsor.
During the calibration period for this particular Crohn's disease trial, Antidote was able to deliver 43% more patients than predicted, which resulted in each patient referral costing our client 30% less. When we moved to a pay-for-performance contract, we proposed a reduced rate per patient, and ultimately saved our client more than $150,000 for 300 additional patients.