Clinical research in a post-COVID world: Four sites weigh in on the impact of COVID on the future of medical research [whitepaper]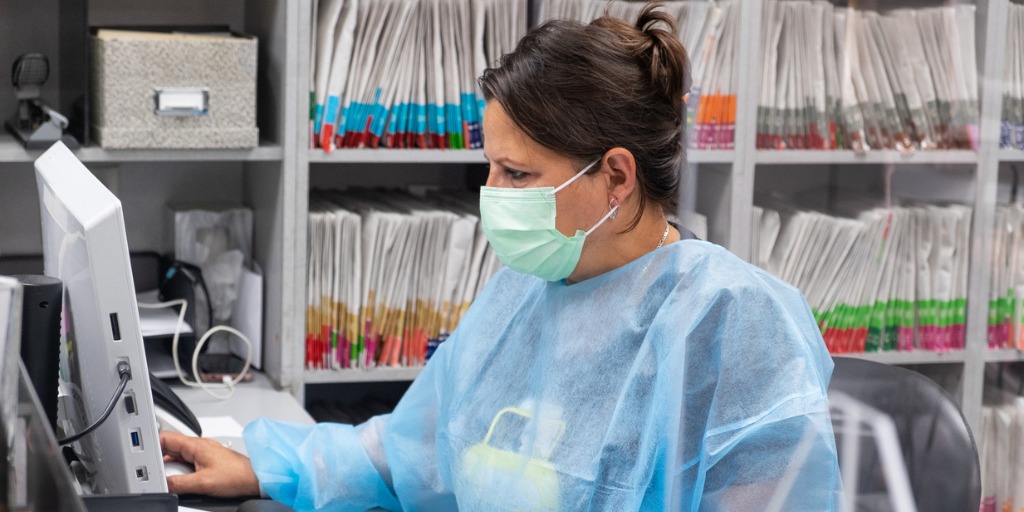 Over the past year and a half, the traditional clinical research model of patient outreach, in-person screening, and site-based follow-up has had to adjust to drive progress while keeping patients safe. Now, with vaccines driving positivity rates down, we can begin to think about what's next. Still, questions remain: Of all the changes made in the research industry since the beginning of the pandemic, what stays? What goes? What does the research landscape look like in a post-COVID world?
A Medidata survey from April 2020 of more than 1,000 sites revealed that 69% of sites reported COVID affected their ability to conduct ongoing trials, while 78% reported that COVID impacted the initiation of new trials. In our latest whitepaper, we spoke with representatives from four sites we've worked with in the past to put some context behind these types of numbers.
This whitepaper explores the impact of COVID on research studies and clinical trial patient recruitment. We take a close look at new and emerging trends, folding in interviews with four researchers working at the site level. These researchers discuss their challenges and successes during the pandemic, weigh in on what changes may be here to stay, and share their perspectives on two major trends the pandemic brought to light: virtual trials and the need for diversity, equity, and inclusion (DEI) in research.