Clinical trial patient engagement in 2020: Measuring what matters most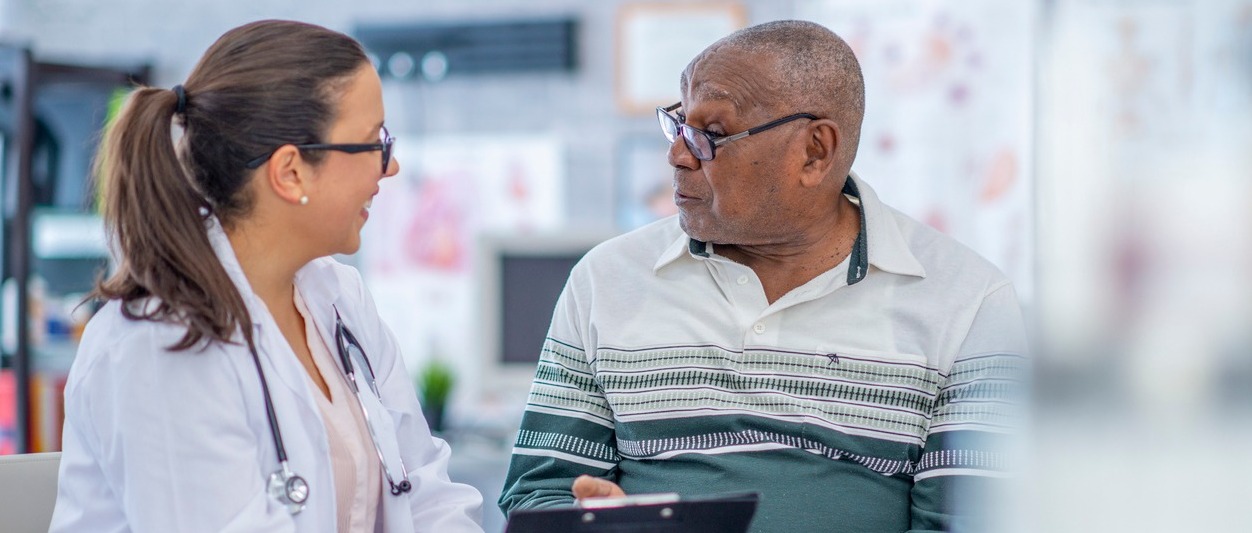 The start of the new year always feels weighty: Who will I be in 2020? What will I achieve? Here's one tone-setting question for us all to consider: What book will I read first? For an inspirational 2020 kickoff, we recommend David Fajgenbaum's Chasing My Cure.
In it, Dr. Fajgenbaum chronicles his quest to find a treatment that would keep his fatal rare disease, Castleman's Disease, at bay. The book includes anecdotes about other Castleman's Disease patients and their treatment journeys. In one instance, a little girl who had struggled with the condition from the age of two was able to stabilize, leave the hospital, and learn to ride a bike.
In addition to being an inspiring story of self-advocacy and grit, Chasing My Cure brings to light the need for patients and researchers to communicate to identify conditions in need of new treatments, develop new treatment options, and get those treatments into the hands of the people who need them. The problem is that this is easier said than done: patients are interested in research but don't know how to get involved, while researchers are spending valuable time and resources trying to find patients for their studies. There is a very real gap between these two groups — and it's one that we at Antidote are determined to bridge through clinical trial patient engagement.
We believe In inviting patients to the table to find out what matters most and how to measure it. We've heard stories of researchers celebrating tiny p-values with minimal clinical impact, and we've heard stories from patients about how their personal endpoint is something fundamentally human. Researchers want to measure progression free survival, for example — but patients care about whether or not they are able to attend their children's weddings, or be there for the birth of their grandchildren. It begs a critical question: If we aren't developing treatments that impact lives in tangible ways — the ability to return to work, birthdays celebrated, bike rides taken — then what is the real impact of what we do?
Dr. Fajgenbaum straddled both the patient and researcher sides of the equation and has developed a series of new approaches to medical research that are rooted in science, but driven by patient contribution of blood samples and data. There's a lesson in there for everyone in this industry: When we involve the people invested most in finding new treatments early, we secure support for the long run. This year, we resolve to find new ways of clinical trial patient engagement that involve members of the communities we serve early and consistently throughout the process, in ways that matter to them.