Funding Medical Research Studies in Honor of those Lost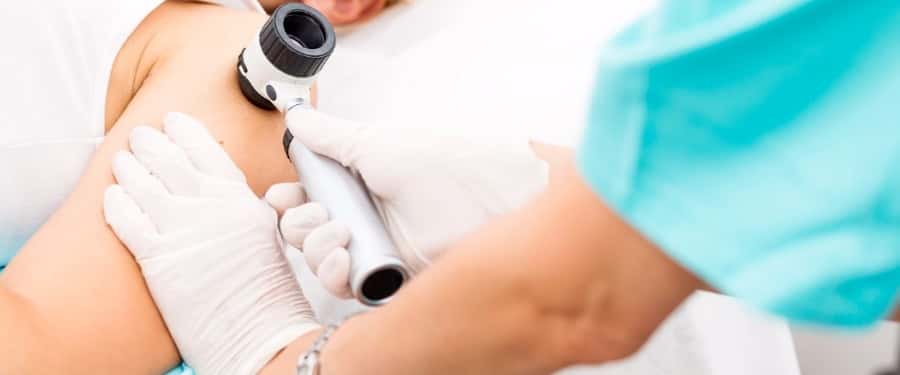 "The arsenal of weapons to fight melanoma has increased drastically in the 10 years since my wife lost her battle. People diagnosed today have a real chance of having their tumors disappear."- Neil Spiegler, President of the Melanoma Action Coalition and Founder of The Peggy Spiegler Melanoma Research Foundation.
According to the Melanoma Research Alliance (MRA), the FDA has approved 11 new treatments for melanoma since 2007. Those advances resulted from the efforts of several advocacy organizations, including MRA, which has raised $88 million for melanoma research studies in the last 10 years.
Some of those funds came from the Melanoma Action Coalition, a network of 32 non-profit organizations focused on increasing awareness about melanoma, providing education about sun safety, and raising money for melanoma research. Though typically small in size, the organizations in the Coalition play a meaningful role in funding biomedical research that enables scientists to discover life-saving treatments.
Take Skin of Steel who, along with Aim at Melanoma, is working to launch a national collaborative melanoma tissue bank. Together with blood, urine, and stool samples, the fresh frozen tissue samples these organizations will collect will allow researchers to look at biomarkers to improve personalized treatments for melanoma patients.
Last December, Antidote partnered with members of the Melanoma Action Coalition to expand their educational offerings to include clinical trials. Antidote's free clinical trials search tool ties in to the Coalition's mission to honor the memory of those who lost their battle with melanoma by encouraging participation in clinical trials.
"Life-saving breakthroughs in melanoma treatments are presenting patients with a wave of new options that are promising for cures," said Maggie Biggane of The Mollie Biggane Melanoma Foundation, which honors the memory of Biggane's daughter.
To continue to find new treatments, however, trials need participants, according to Christine Garrison, President of The White Aisle Foundation. "Clinical trials are a win-win situation. They not only help continue our progress toward a cure but also provide participants with cutting-edge treatments and treatment combinations that would not be available to them otherwise," she added.
To learn more about medical research studies and find a clinical trial, visit the links in the article or start searching below.