Health Literacy Month: How Can We Improve Patient Health Literacy?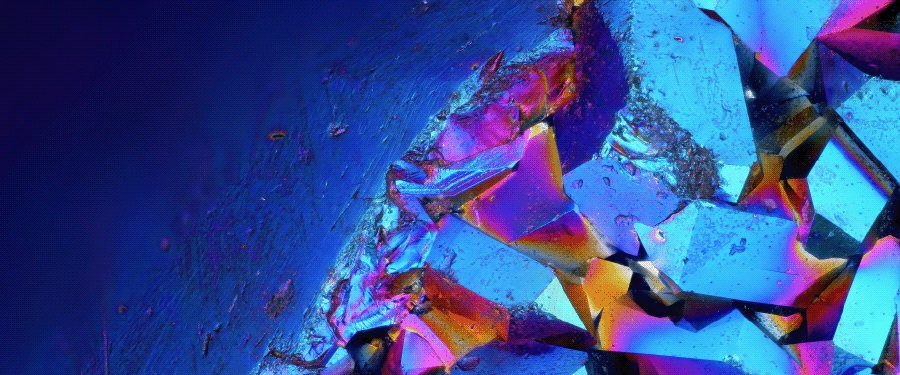 October is Health Literacy Month. Since 1999, organizations and individuals have spent the month promoting the use of patient-friendly language and communication in health care.
Only 12 percent of adults in the U.S. have proficient health literacy, according to the National Assessment of Adult Literacy. That means more than a third of American adults struggle with following directions on a prescription drug label or understanding a doctor's directions.
Those with low health literacy are less likely to access preventive health services like flu shots, mammograms and Pap smears. When these patients do use medical services, they're more likely to go directly to the emergency room.
Paired with these trends, those with low health literacy are also more likely to live with chronic conditions like diabetes, asthma and high blood pressure.
If you work with a patient community, as a nonprofit organization, blogger or other advocate, you can play a part in improving health literacy. The Health Literacy Month Handbook shares resource ideas on hosting events on health literacy, as well as worksheets and other materials you can share with your community.
We have also compiled five tips you can use at your organization or on your blog to help improve health literacy in your community:
Create suggested questions for patients to bring to their doctor.

If you're a health non-profit or run a health blog, consider providing a list of helpful questions specific to your condition of focus. For example, if you work with the diabetes community, you might provide specific questions related to diet and medication.
Provide infographics and other visuals to help explain important topics.

Graphics can help communicate complicated health information. Up to 65% of the population are visual learners, according to the

Social Science Research Network

. Visuals help viewers process information faster, which can be be helpful for those with low literacy who

read more slowly

.
When creating health content, take reading level into account.

The average reading level in the United States is

8th to 9th grade level

. How can you tell at what reading level your piece clocks in? Before publishing a new blog post or web page, use a readability app to check. Try

Readable.io

or

Hemingway App

for a report on reading level and tips on shortening sentences, simplifying word choice and other tricks that can help make your writing easier to read.
Share tips with patients for having a better conversation with their doctors.

In addition to sharing the best questions patients can ask their doctors, you can also arm them with communication tips to improve their conversations. For example, encourage patients to

repeat back information

they hear to confirm they understand directions and other details correctly.
Create multi-language materials

. If English isn't your first language, it can be even more challenging to comprehend and digest health care information. It's worth investing in the resources needed to translate materials into languages in addition to English. Even if you're not able to translate every blog post into different languages, consider translating some of your most popular and key materials into common languages in your area.
Antidote works with 195+ nonprofit organizations and patient advocates and is on a mission to transform the way patients connect with medical research. Contact us to learn more about how we can work together.