How healthtech companies can drive app downloads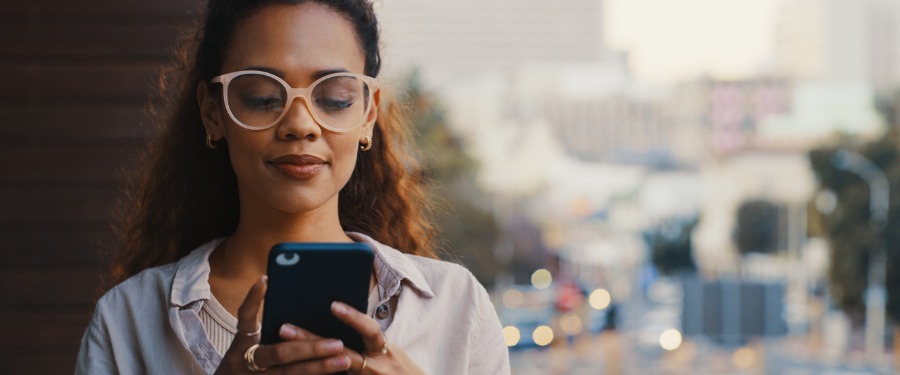 Increasing app downloads can feel like an uphill battle for companies in the competitive healthtech space. Because this is a crowded industry, user acquisition can be a considerable challenge — but Antidote is well-positioned to assist.
With our data-driven technology and digital expertise, we're able to help our app partners in the healthcare space reach the right patients and achieve their engagement goals — all while prioritizing the user experience at every step.
How targeted outreach drives app downloads
Understanding your target audience is a must for any type of marketing venture, but this is especially true in the complicated health and wellness app space. Finding the right users for your app requires a detailed understanding of who those users are. The more insights you can gain about your audience, the better you can tailor your outreach to find them.
Through clinical trial searches on our proprietary matching tool, Antidote Match, as well as marketing campaigns, Antidote has been able to collect useful insights about a variety of patients and conditions. With this knowledge, we are able to focus our targeting on the patients who are likely to be the most receptive to outreach, which can lead to conversions at a much lower cost.
Methods for engaging patients and acquiring app users
Finding the right users to download your app is best done with a multi-pronged approach to outreach. At Antidote, we partner with app developers in the healthcare space to drive the right patient traffic in three main ways:
Targeted online advertising
Social media is one of the biggest drivers of app traffic, which is not surprising considering that the average person spends nearly three hours a day on social media platforms. However, because there are so many regular social media users, it is important that targeting, copywriting, and imagery are extremely honed into the audience you are hoping to reach.
Partner collaboration
Our partner network contains over 300 patient advocacy organizations, health influencers, and point-of-care companies. By investing heavily in these strategic recruiting partnerships, we are able to tap into our partner network to connect with patients that may otherwise be missed. Many of the organizations we've partnered with are condition- or category-specific, so this is an especially helpful resource when targeting patients that are part of a certain demographic.
Database engagement
At Antidote, we don't just find patients — we also keep them engaged. As a result, we have a patient database with over 400,000 users that have shared health details and demonstrated interest in medical research. When conducting app outreach, we're able to connect with users that are likely to be highly qualified leads — and this can lead to higher click-through and conversion rates compared to traditional outreach methods.
Providing an optimized patient experience
Even the best outreach in the world can't make up for the leads lost due to a poor user experience, which is why we work closely with our partners to optimize every step of the funnel. We are able to send traffic directly to the app store, minimizing the required steps a user must take. Additionally, we can track statistics on the back end to make sure attribution is done correctly in order to make the most of every dollar spent.
Antidote has worked with many clients to build their databases, and our data-driven methodologies result in more app downloads at a lower cost compared to traditional marketing models. Interested in learning more? Click the button below.