How to catch studies up post-COVID: Successfully approaching a rescue trial [whitepaper]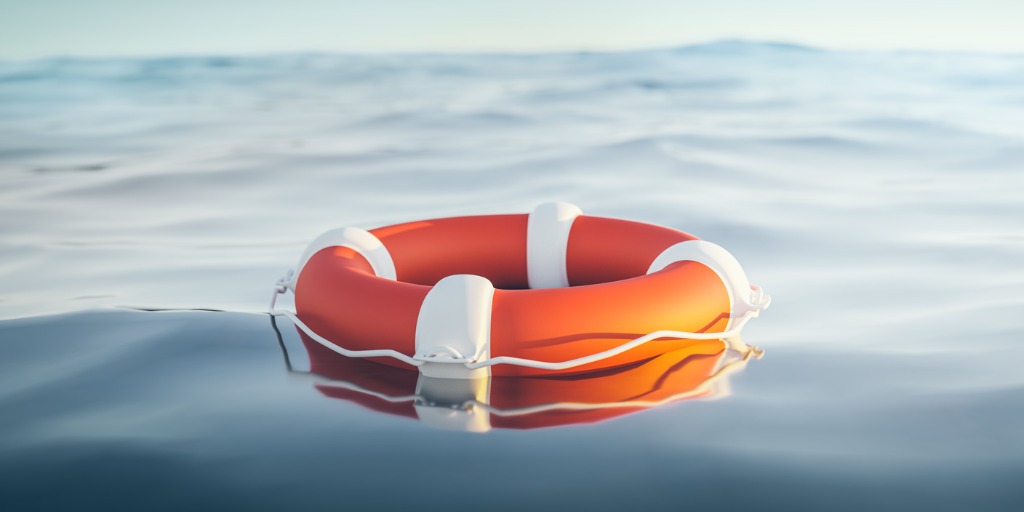 When the pandemic began, more than 1,000 trials were delayed as the focus shifted to minimizing coronavirus exposure and driving COVID-19 vaccine and treatment trials. The reasons were varied — patients weren't allowed into studies, study starts were delayed, and recruitment was slow. One thing is clear: the impact of these delays on the progress of medical research will likely be felt for years to come. For now, many sponsor companies are playing catch-up, and many are at the point where they need to "rescue" their studies.
A rescue study is one that, for any number of reasons, is not meeting expectations or requires a "reboot." It may need recruitment accelerated, or process failures corrected. Rescuing a trial often means that sponsors hire new vendors to bring fresh strategies to the aspects of the trial that are not going as planned. It can be a large undertaking, requiring not only the time it takes to select new partners, but also the time it takes to train those partners. Rescuing a trial is a big decision, and one which should be carefully thought out.
In our latest whitepaper, we examine what post-COVID clinical research catch-up looks like, specifically with regard to those studies that need to be rescued. We explore the concept of rescue studies, discussing when and why sponsors may need to rescue a trial, what considerations are key, and how to successfully approach a rescue trial. We end with a thorough look at how sponsors can get their trials off to a strong start, and avoid needing a rescue at all.