How to get the most out of your clinical trial search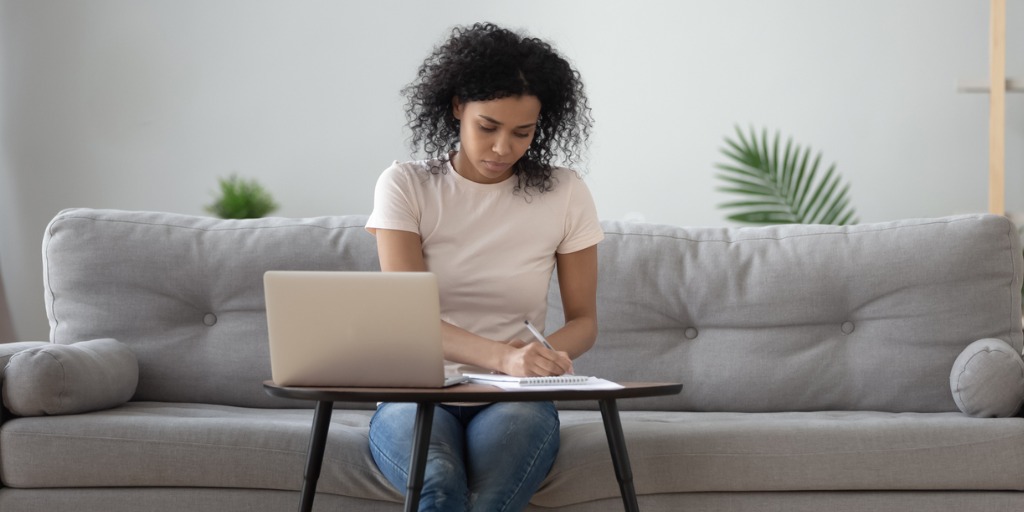 Participating in a clinical trial can be a worthwhile opportunity for any individual. Whether taking part as a healthy volunteer or enrolling in a study for a specific condition, being a medical research participant can provide the chance to be more involved in medical treatments, gain access to potential new therapies, and pave the way for medical breakthroughs to take place.
However, to participate in medical studies, it is vital to find the ones that might be a good fit — which is where clinical trial matching tools such as Antidote Match come in. Tools such as these are quick and easy to use, and the following tips can make it even simpler to get the most from a clinical trial search.
How to find clinical trials
Consider the trial's site locations
After identifying a clinical trial that may be of interest, it is important to look at the sites participating in the study. Many trials have sites across the nation, but may only have one to two locations per city — depending on where they are, this can be a burden if the study requires frequent visits.
Fortunately, choosing the right physical site can be more accessible when searching through the right website. Matching tools like Antidote's make it easy to filter trials by location, so users can see at a glance if there are sites within their preferred travel radius.
Search for the right kind of trial
There are two main types of clinical trials: interventional and observational. Interventional studies research whether a specific intervention (such as a drug, device, or behavioral change) can impact health-related outcomes. Typically, groups will be randomly assigned to receive the intervention. These types of trials are generally blinded, meaning that the volunteer does not know which group they are in
Observational studies place participants into groups based on their characteristics, and an intervention is tested in each of these groups. Both of these study types will receive a protocol, which is a detailed plan for the study written by the trial sponsor and approved by the FDA.
Another factor to consider is the phase of the clinical trial. Phase 1 trials test if a treatment is safe and enrolls the lowest number of volunteers. Phase 2 trials are slightly larger, and test whether a treatment is both safe and effective. Phase 3 trials are the largest, typically enrolling hundreds or thousands of participants, and test for safety and effectiveness in a larger population.
Understand the trial requirements
Every clinical trial is different, and many have specific requirements relating to the number of site visits, mandatory medical procedures, and how patients must report on metrics throughout the study. During the informed consent process, the research staff will make these requirements clear, and patients can opt to not enroll or withdraw themselves at any time.
Curious about how to participate in a clinical trial? Click the button below to get started.