How we accelerated a knee osteoarthritis trial by 3 months [case study]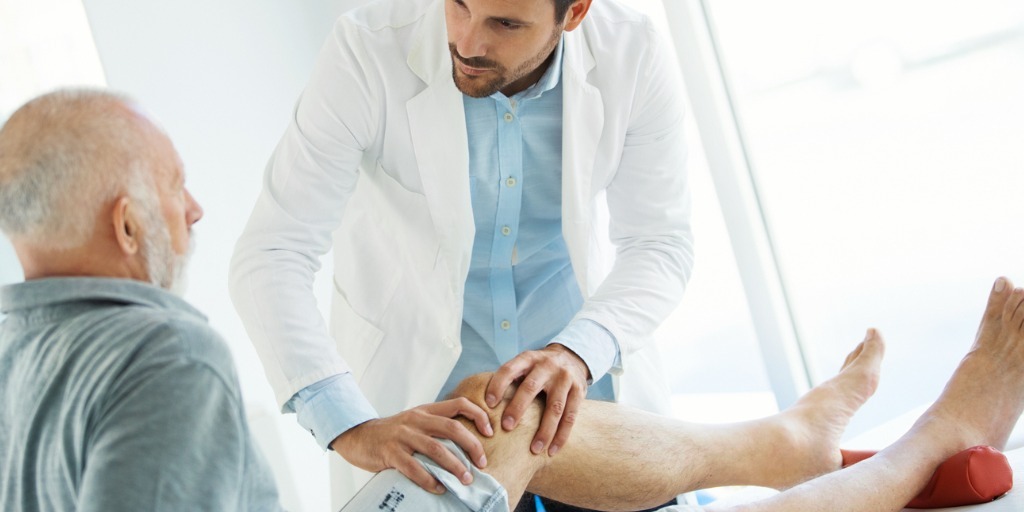 Knee osteoarthritis is the most common form of arthritis worldwide, and its prevalence is expected to continue to rise for years to come. For those that live with this condition, it causes pain, tiredness, loss of flexibility, a grating sensation, bone spurs, and swelling — all constant reminders of the need for new and better treatment options to replace the cartilage that has worn down over time.
So, when a top five pharma company came to Antidote looking for a platform strategic enterprise partner to accelerate recruitment for a knee osteoarthritis trial, we were happy to take the opportunity to move this research forward. We quickly developed a study pre-screener leveraging our sponsor-specific white label platform, which allowed our client's branding to be front and center. We coordinated with our client's outreach vendor to ensure an appropriate flow of patients, and validated those who passed the pre-screener through phone conversations. We also ensured patients and sites connected effectively through our site follow-up services.
In the end, Antidote provided 18 randomized patients, helping our client accelerate their research by three months and move towards the completion of the trial.