How we completed a hemophilia patient recruitment project in just one month [case study]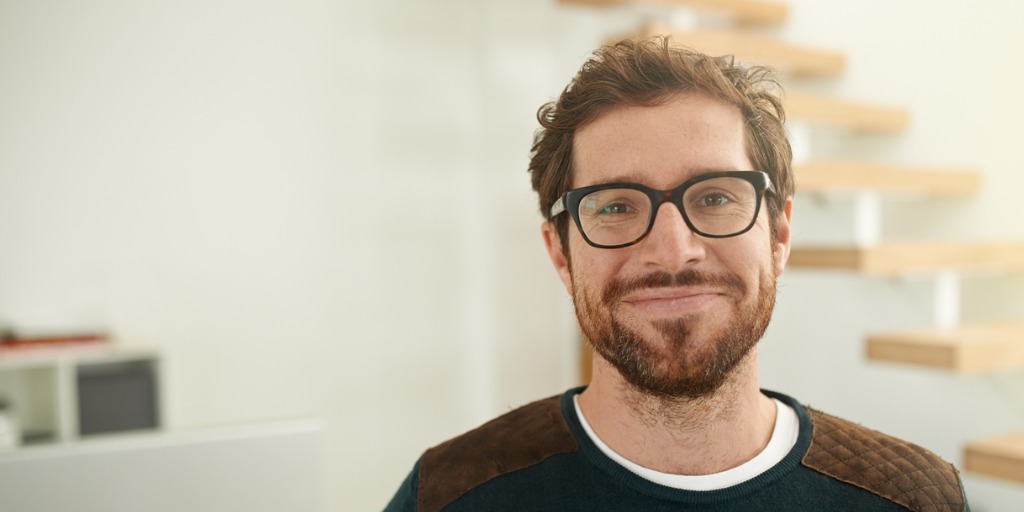 For people living with hemophilia, a chronic condition in which blood doesn't clot normally, treatment options are limited and the threat of internal bleeding can be very serious. That's why research that's currently underway to identify new and better ways to manage the condition is so important, and why we were excited to support a recent project to push hemophilia research forward.
One month of recruitment
Our client was an electronic medical records company looking to gather records from hemophilia patients in order to compile a data set of historical records and real-world evidence that could then be donated to academic research.
The client had an existing pre-screener and contracted Antidote to drive traffic as efficiently as possible. Our customized outreach strategy involved thorough patient research, development of compelling outreach materials, partnering with influential patient advocacy groups in the hemophilia space, and publishing content to our website as well.
Our client was looking for speed, and in the end, we were able to launch in just two weeks, and reach our client's recruitment goal in another two weeks. The client was thrilled with this quick turnaround and has since contracted Antidote for several additional projects.
This is just one example of how Antidote's customized recruitment strategies can zero in on the right patients and deliver for our clients.