Introducing Our Newest Recruitment Partner: phaware global association®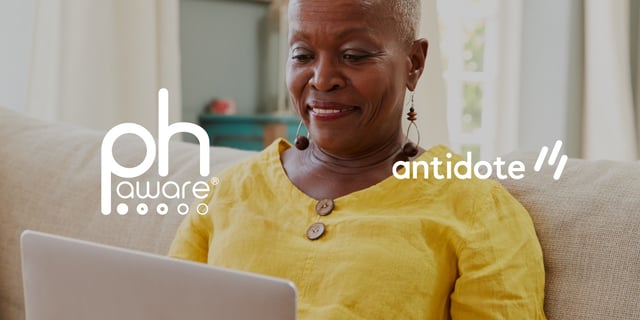 We're pleased to share that we have officially partnered with phaware®, an advocacy organization comprised of patients, caregivers, and medical professionals who are dedicated to creating global pulmonary hypertension (PH) awareness, to provide end-to-end patient recruitment services to pharmaceutical companies and CROs running trials in chronic lung diseases.
The acceleration of research in PH is critical, as this rare disease has no cure and, without treatment, patients tend to live just 2.8 years after diagnosis. We're thrilled that in the recent past, we've seen more research in this area. In fact, right now, there are more than 90 PH trials currently enrolling patients in the United States.
There's an issue, though: these trials need more than 21,000 patients to take part. With 30,000 patients diagnosed with PH in the US, that means that 70% of patients need to participate to maximize research acceleration. Patient awareness of these opportunities is critical, and we'll continue to support our friends at phaware® as they work to spread the word about this disease and what we can do to stop it. But, we believe that more efficient patient recruitment and enrollment on the part of researchers is a key solution to this issue.
That's why we're combining phaware's incredible community of patients and caregivers with our proven patient engagement services to provide sponsors and CROs with the following:
Unique access to patients affected by PH and related diseases

Highly efficient prescreening technology

Effective referral management services to enrollment

Insights for feasibility and recruitment planning
If you're running a trial for PH or a related disease and having trouble finding the right patients, you're not alone. Today, nearly 80% of clinical trials are delayed or closed due to difficulty finding the right patients to take part. These delays can cost researchers up to $8M per day.
It's time to explore new models to help willing and interested patients join clinical trials. Get in touch to learn more about how this solution may work to accelerate your research — and deliver better treatments to those in need, more quickly.
For more information, you can read our press release here.