MRA and Antidote Have Teamed Up to Drive Melanoma Research Forward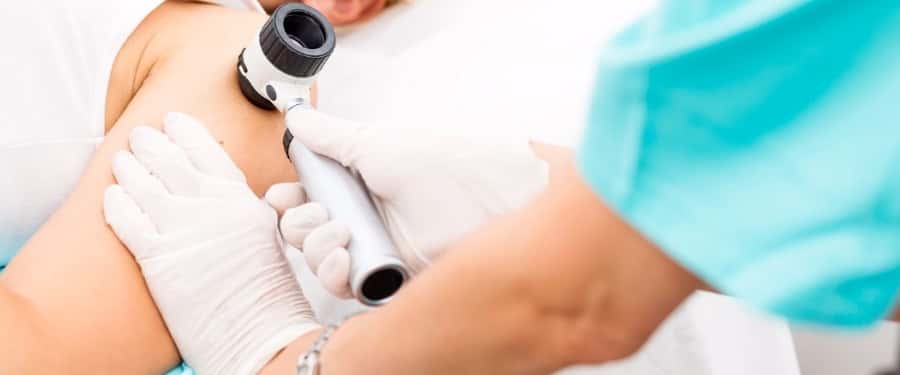 At Antidote, our mission is to connect patients with medical research to speed the pace of discovery. Today, we're excited to announce that we're now working with the Melanoma Research Alliance (MRA), the largest nonprofit funder of melanoma research, to connect patients living with melanoma to clinical trials. MRA has launched Clinical Trial Locator, powered by Antidote, to ensure that patients and caregivers not only know about medical research, but are also able to match to clinical trials quickly and easily.
More than 87,000 people in the US will be diagnosed with melanoma this year, and it remains the deadliest skin cancer. The fact of the matter is that medical research is needed to change this, and with the numbers rising, researchers are taking note. There are over 300 clinical trials happening in melanoma right now, each of which is testing a potentially new or better treatment option for melanoma.
Clinical trials are often thought of as a last resort – an option for when there are no more options. But in order for research to move forward, this way of thinking needs to shift. Jamie Goldfarb, a melanoma survivor, probably said it best in an interview with MRA: "[Clinical trials] aren't the thing you try on a whim after you've tried everything else. They should be considered when you make your first treatment decisions because they are the way to make sure you are getting cutting-edge therapy."
What's It Like to Be in a Clinical Trial?
Clinical trials can seem daunting to those who haven't taken part, but the process is actually not too complicated. Here's what you can expect:
After you've found your match, you'll go through a screening process where researchers will ask you a few more questions to make sure the study is right for you.
Once it's determined that you're eligible, you'll sign an informed consent, which means you understand the trial and that all of your questions have been answered to your satisfaction.
After the paperwork is signed, you'll start attending clinical trial appointments, which are just like a doctor's appointment, but with extra attention.
You may be asked to take notes or track how you're feeling and report back at follow up appointments as part of the trial.
You can always leave a trial at any time.
MRA has also recently launched another great resource for melanoma patients and caregivers that you should consider tapping into if you are taking part in research. Melanoma > Exchange is an online community of engaged patients and caregivers who share insights into diagnosis, choosing treatments, and taking part in clinical trials. If you have any questions for other patients as you go through the trial process, you can be assured that someone in this community will have an answer for you.
A New Way to Find and Take Part in Melanoma Research
The 300 melanoma clinical trials currently enrolling need 80,000 people to take part. If you're considering a clinical trial, start searching today. It's as easy as answering a few questions through the MRA's Clinical Trial Locator.