OneStudyTeam and Antidote are partnering to maximize clinical trial recruitment and enrollment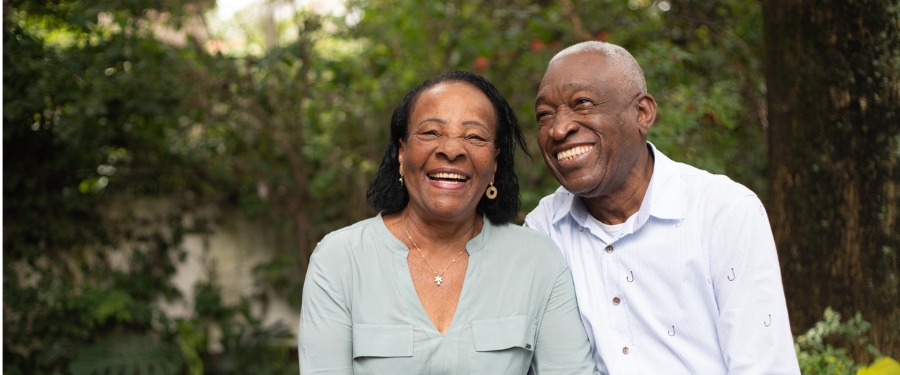 We are excited to announce our new partnership with OneStudyTeam, a company that provides the cloud-based platform StudyTeam™ to connect site and sponsor workflows. By combining our complementary technology, this partnership will provide sites and sponsors with a connected, end-to-end patient referral management experience.
What this partnership means for trial sponsors and sites
Antidote utilizes data-driven technological solutions in tandem with a diverse partner network to find the right patients for trials, while OneStudyTeam sees participants through to enrollment and provides visibility throughout the entire funnel. Research site staff are often bogged down with clinical operations bottlenecks, but Antidote refers qualified patients and OneStudyTeam works directly with sites, sponsors, and partners to integrate patient recruitment solutions and reduce staff burden. Site staff can utilize a single system to manage enrollment and run trials more effectively, increasing transparency and speed.
Antidote's technology is now integrated with StudyTeam's Referral Partner Interface to streamline site workflows and deliver referrals and demographic information directly into the platform. This means sites can receive higher quality referrals and sponsors can receive more actional enrollment data, including how recruitment strategies impact patient diversity.
The importance of increasing diversity in clinical trials
Antidote and OneStudyTeam believe that the success of future clinical research will hinge on the ability to recruit and retain patients from all backgrounds. Racial and ethnic minorities only make up between 2% and 16% of clinical trial participants, which means that in many cases, research findings are based on data that is not representative of the patient population as a whole. By taking an intentional approach to address this issue, Antidote and OneStudyTeam aim to ensure that all clinical trial participant pools are reflective of the patient populations they're designed to help.
Through their partnership, Antidote and OneStudyTeam can help trial sponsors adhere to the recent guidance on racial and ethnic diversity issued by the Food and Drug Administration for increasing diversity in clinical trials while simultaneously improving patient retention and reducing trial recruitment timelines. When a recruitment campaign goes live, Antidote will be able to ensure that the right mix of patients is connected with each clinical trial opportunity, while OneStudyTeam will provide details on enrollment and retention. This agile approach enables Antidote to make real-time decisions about recruitment targeting, which will allow for each trial to reflect the real-world population.
If you'd like to learn more about this partnership, view the press release for additional information. If you're interested in how this partnership can assist with your next recruitment project, get in touch today.