Patient engagement during COVID-19 [whitepaper]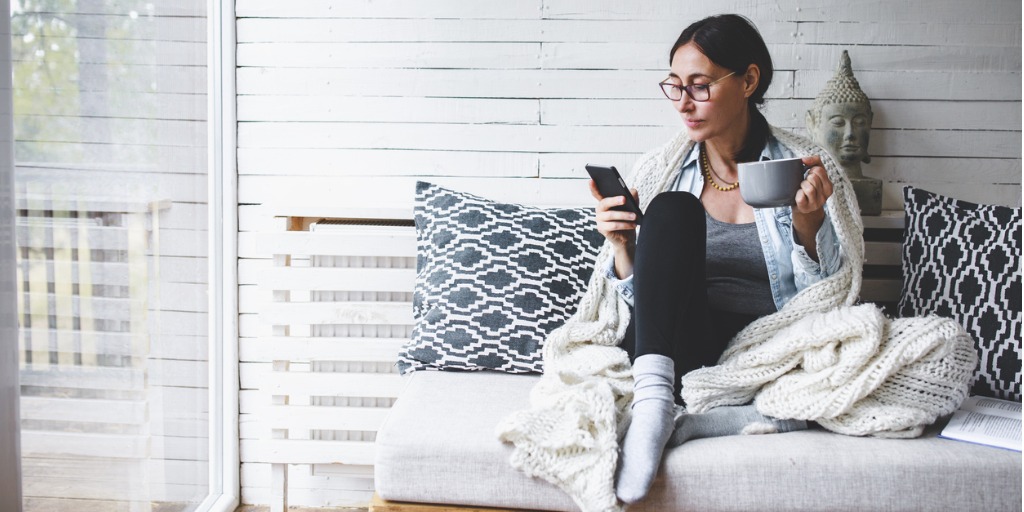 Does a health crisis change digital engagement behaviors? How should digital marketers respond?
In our latest whitepaper, we dive into the impact of COVID-19 impact on consumer behavior and digital marketing across various industries. We take a close look at digital engagement in the healthcare industry, particularly in regards to digital advertising for clinical trial patient recruitment. Overall, we see:
a 27% increase in engagement rate
a 43% increase in registration rate
an 18% increase in unique clicks
a 53% decrease in advertising cost
Based on a detailed analysis of these findings and more, we provide guidance on running a successful digital patient recruitment campaign in the time of COVID-19, including:
review data closely to identify new opportunities and changes

be sensitive around messaging

watch the situation around your trial sites, and adjust accordingly

stay up-to-date with digital platform policy changes

plan for the future with pre-recruitment activity
It's important to remember that eventually, life will go back to normal again. Maintaining meaningful patient engagement through this difficult time when patients are listening will be key to successful recruitment in the future.