Pre-Recruitment Research: The Groundwork for Precision Recruitment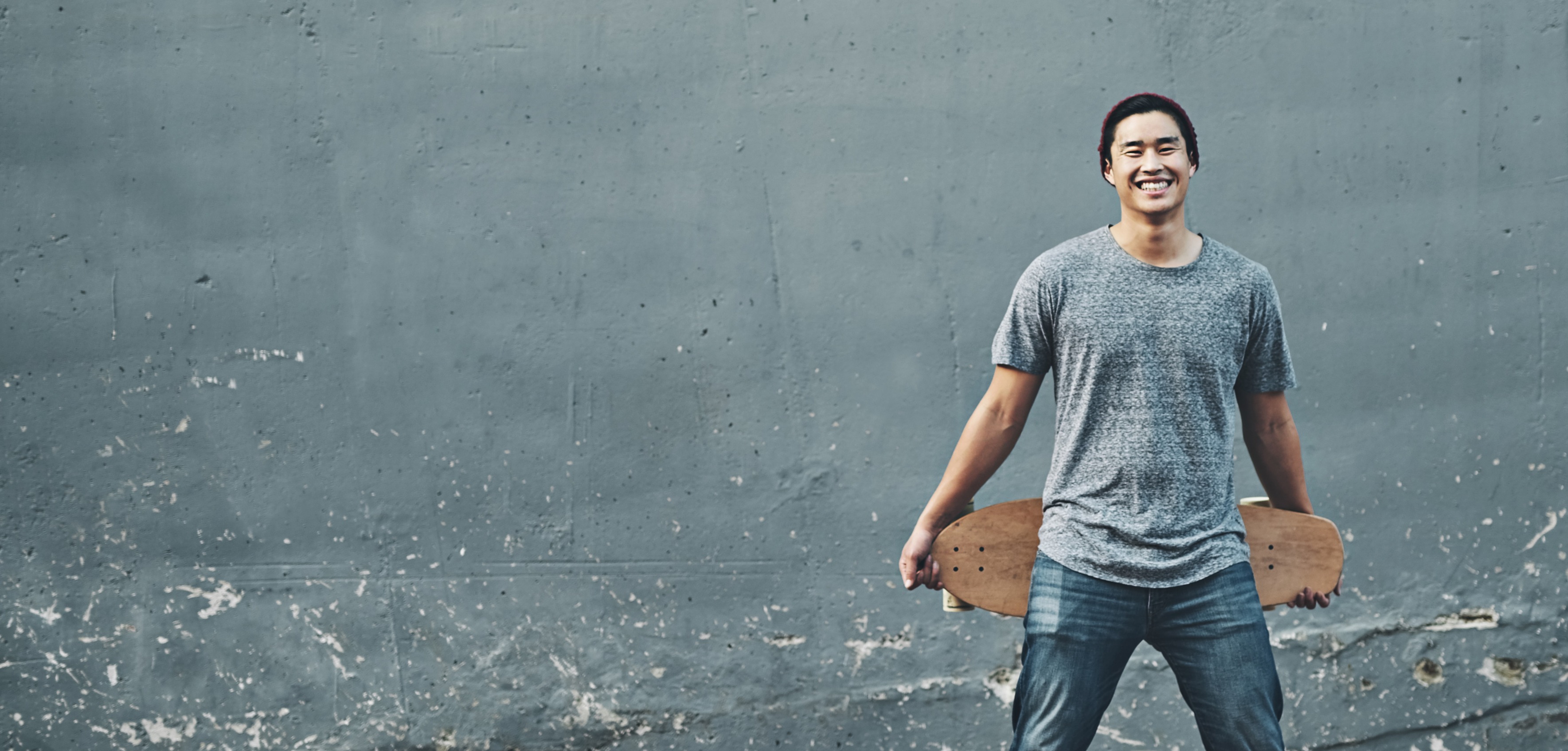 Antidote recently conducted a survey with SCORR Marketing through which we asked nearly 4,000 patients about their perspectives on clinical trials. One key finding: patients with different conditions have different opinions on taking part in medical research. For example, in the survey, people with melanoma were joining clinical trials to extend their own lives, while those with lupus or kidney disease were more interested in helping future patients. It's only by talking to patients or patient organizations that these details can be uncovered, but they are critical to crafting messaging that will resonate with the people you are trying to reach. These patient research findings are critical to what we at Antidote call "precision recruitment."
As we note in a recent white paper, precision recruitment involves combining digital marketing expertise with partner and advocate involvement, while using more specific patient data such as lab values for trial matches and following up at the site level to ensure a smooth patient experience.
It all starts with conducting the research to target the right patients. Truly understanding the profile of the patients you are looking for — who they are, where they live, what they like to do — and the motivations they may have for taking part in research allows for more specific messaging, and more precise targeting. At Antidote, we approach this research on two levels.
To establish an initial patient persona, we start with big questions about the condition being studied:
How many people in your recruitment area live with the condition?
Are certain populations more impacted by this condition than others?
What is the current standard of care for this condition?
What are the symptoms of the condition?
Is the condition linked to any other conditions that may be considered comorbidities?
Once we have a good grasp of the types of people who have the condition being studied, and what the typical patient experience may be, it's important to dive deeper. The best way to do this, of course, is to talk to actual patients. Antidote has a robust partner network of more than 300 organizations, so typically we work with appropriate disease nonprofits to ascertain answers to questions such as:
What is most difficult about living with the condition?
What are symptoms that not everyone may know about?
What do patients wish people knew about their lives with this condition?
What is the patient perspective on current treatment options?
Is there a strong patient community in this condition?
Does that community ever discuss research options?
Where do patients typically learn about research opportunities?
From there, we can start building the detailed targeting and outreach plans that are core to precision recruitment. Want to learn more about how the process works?