Reduced Screen Failure Rates and Accelerated Enrollment: A Case Study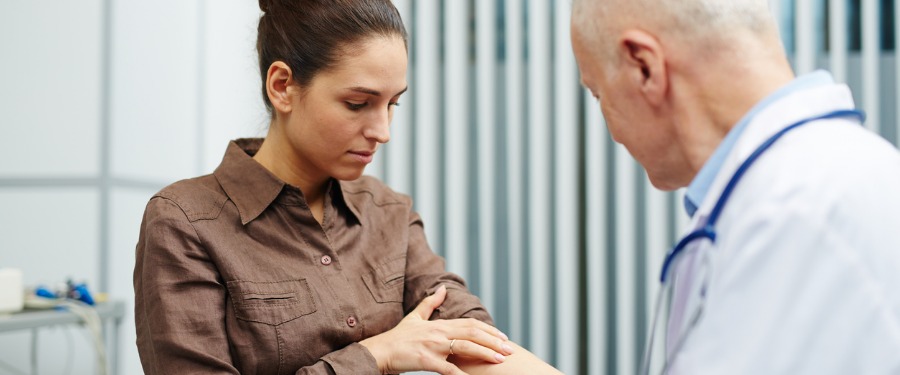 Eighteen million American adults live with atopic dermatitis (also known as eczema), a chronic and unpredictable condition that can have a major impact on quality of life. Nearly half of people with atopic dermatitis report that they often or always feel frustrated by their disease, and more than a third say they often or always feel angry or embarrassed by it. New treatment options are needed for these patients, and we were happy to recruit successfully for two recent trials for a CRO client, one for patients with mild-to-moderate atopic dermatitis, and one for patients with moderate-to-severe.
When this client approached us, they were experiencing a screen failure rate of 97%. Research has shown that each patient who screen fails costs a sponsor an average of $1,200, so such a high rate not only makes the study take much longer, but also increases costs significantly.
Antidote was up for the challenge, and quickly put our precision recruitment model to work, implementing a blend of pre-screener development, data-driven digital marketing, working with partner organizations to reach patients at scale, and layering in clinical phone validation. In the end, we were able to reduce screen fail rates by 49%, and save our client 2.4 months of recruitment time.