Randomizations Delivered and Time Saved: A Case Study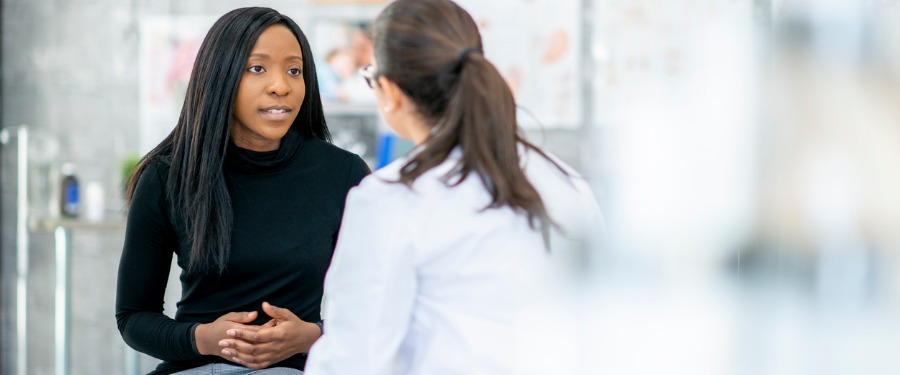 For the 1.5 million people in the United States that live with lupus, the chronic autoimmune disease severely impacts quality of life. Pain, fatigue, hair loss, cognitive issues, physical impairments, and rashes are a constant reminder that current treatments need improvement. With such an urgent need, we were excited to execute a successful recruitment campaign for a pharmaceutical client studying a potential treatment for systemic lupus erythematosus (SLE) in various countries.

When this client approached Antidote, their United States recruitment was lagging behind the other seven countries in which they were running the trial. The trial called for symptomatic SLE patients willing to receive 27 injections over the course of 50 weeks, and sites were experiencing high screen failure rates.


Antidote quickly customized a recruitment plan to improve screen failure rates and accelerate recruitment. We developed a customized prescreener, opened up all of our channels to drive high numbers of pre-screened patients, fostered quality referrals with a highly-targeted predictive model and phone validation, and maximized limited budget through optimization. In the end, our precision recruitment approach delivered 35 randomized patients and helped ensure that this trial closed on time – and even ahead of projections.