SCOPE 2020: Balancing technology with human touch, for results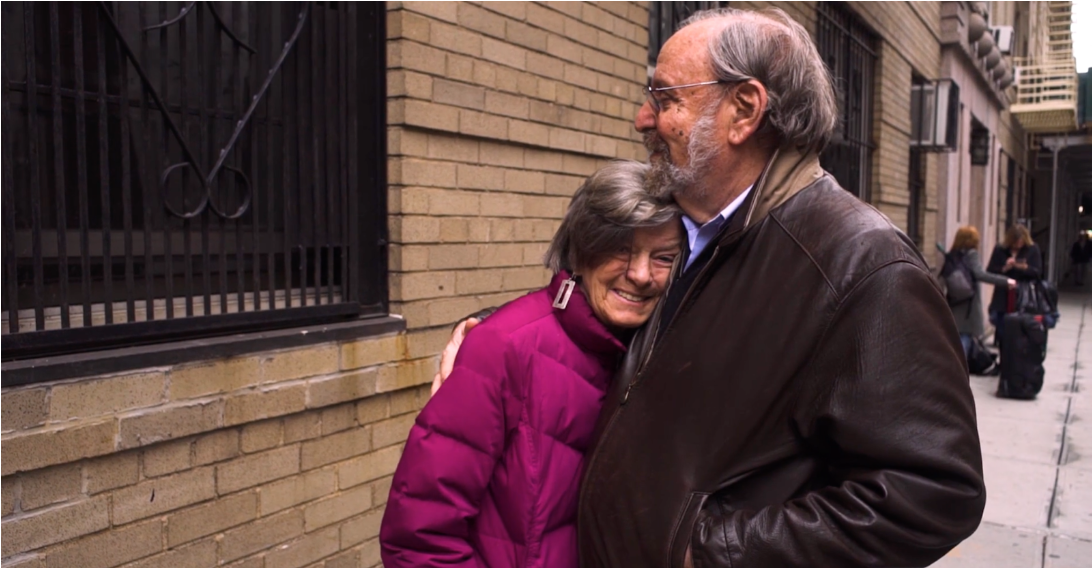 Later this month, our team will be making the trip to Orlando to attend this year's SCOPE Summit. We're looking forward to connecting with some of the best minds in clinical operations to share best practices that continue to drive innovation in the space.
As a technology company, we're excited about breakthrough innovations on the drug development front. But we are also keenly aware that successful patient recruitment — a key part of the drug development process — demands human connection. At SCOPE booth 225, we'll be talking about how we balance technology and human touch to accelerate our clients' clinical trials.
The proof is in our results. Our team is looking forward to showing SCOPE attendees case studies that demonstrate how our approach to patient recruitment saves sponsors time and money, reaches patients across condition areas (even rare), and delivers high-quality referrals.
In addition, on February 20 at 9:10am, Antidote CEO Laurent Schockmel will give a presentation titled, "'Patients didn't join my trial.' We asked 4,000 patients why." as part of the "Enrollment Planning and Patient Recruitment" track. Laurent will share findings from our survey about patient and caregiver attitudes about clinical trials, and consider what those findings mean for recruitment strategies.
If you're attending SCOPE 2020 and are interested in learning more about our services, please do let us know! We'd be more than happy to connect onsite.