This Clinical Trials Day, Share Why You Support Medical Research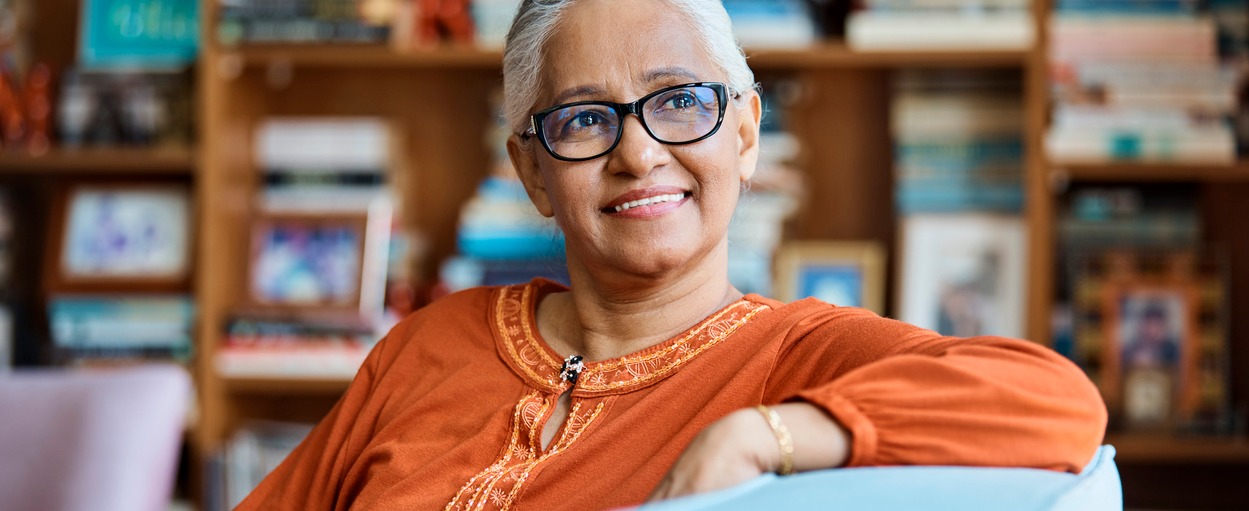 Happy Clinical Trials Day! Here at Antidote, today is an opportunity to talk about why medical research matters – and to celebrate the volunteers who make it possible.
New treatments simply can't reach patients without the support of clinical trial volunteers. Millions of patients volunteer for research every year, and help make better options a reality for people like them.
But the truth is that many more volunteers are needed. Unfortunately, around 80% of clinical trials are slowed or delayed because of recruitment problems. Part of the issue is that many patients don't hear about clinical trial opportunities for which they may qualify. Doctors typically don't have time or resources to share clinical trial information, and ClinicalTrials.gov was created for researchers, not patients, making it challenging to navigate.
We created Antidote Match, a clinical trial search engine, to make it easier for patients to find clinical trials they may qualify for simply by answering a few questions about their medical history. Today, thousands of patients connect with clinical trials each month using our tool.
If you support medical research, you can help spread the word about the importance of clinical trial volunteers – and how to get started finding the right clinical trial.
Today, share a Facebook post or tweet about why medical research matters to you. If you've participated, share your story with friends and family – it could make someone else feel more comfortable exploring their options. If you're living with a medical condition that needs better treatment options, share how important it is to accelerate that research.
And to everyone who has participated or signed up to learn more about your options, thank you. You're the reason millions of patients can live healthier, happier lives around the world.
Suggested tweets: