What types of clinical research are there?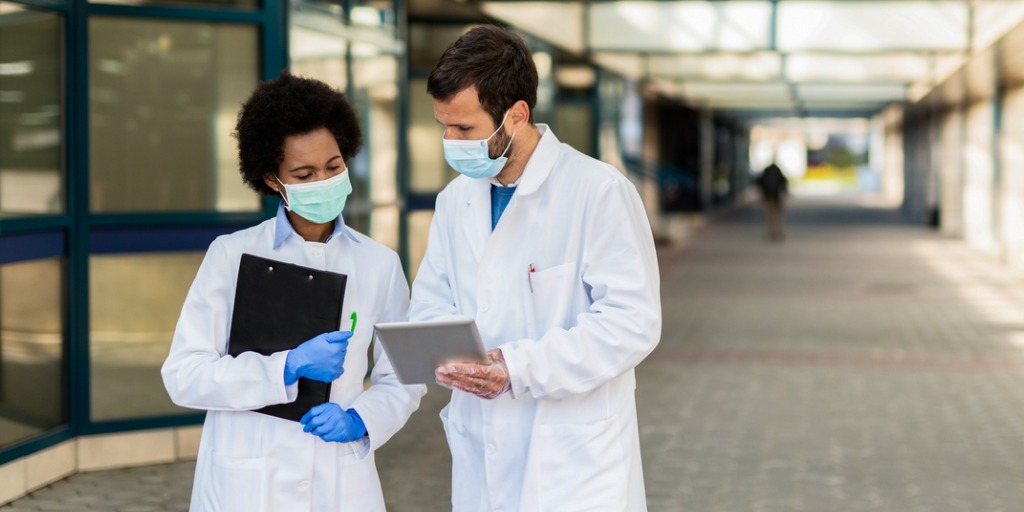 Clinical trials are research studies that test if a new potential therapy is safe and effective for patients. They evaluate new drugs, devices, and sometimes behaviors, and reveal whether these potential therapies work for particular illnesses or particular groups of patients. Clinical trials provide the best available data with which to make healthcare decisions and are considered the gold standard in the development of new therapeutic options.
Clinical research can take many forms. We unpack some of the key differences below.
Types of clinical research
A clinical study involves research using human volunteers, with the intention to add to medical knowledge.
Interventional studies are testing whether a specific intervention (such as a drug, device, or behavioral change) affects health-related outcomes. Different groups of people are assigned at random to receive and not receive the potential intervention in a process called randomization. Typically the group that does not receive the intervention receives either the current standard of care or a placebo, depending on the condition. Interventional trials are also typically blinded, meaning that participants are not aware if they are in the control group or receiving the intervention, or double-blinded, meaning that both the researcher and the participants are not aware.
Observational studies, on the other hand, assess health outcomes in groups of participants according to a research plan or protocol. In this kind of study, researchers ask patients with the same disease or treatment plan to be observed over a period of time. During this time, researchers watch how patients are responding to their treatments and take into account different variables that patients might be exposed to. A patient registry, commonly found on patient advocacy sites, is a type of observational study that collects information about patients' medical conditions and/or treatments to better understand how a condition or treatment affects patients in the real world.
Clinical research is often categorized based on what is being studied:
Treatment research generally involves an intervention.
Prevention research looks for better ways to keep disorders from developing or returning.
Diagnostic research refers to the practice of looking for better ways to identify a particular disorder or condition.
Screening research aims to find the best ways to detect certain disorders or health conditions.
Quality of life research explores ways to improve comfort and quality of life for individuals with a chronic illness.
Genetic studies aim to improve the prediction of disorders by identifying and understanding how genes and illnesses may be related.
Epidemiological studies seek to identify the patterns, causes, and control of health conditions in groups of people.
Clinical research programs can be "outpatient," meaning that participants do not stay overnight at the hospital, or "inpatient," meaning that participants will need to stay for at least one night in the hospital or research center.
Most clinical studies pass through phases. Before a potential new treatment reaches patients, it must go through the below phases:
Phase 1 clinical trials are the first phase of human testing trials. These trials typically enroll approximately 20 to 100 healthy volunteers and only test for safety. This trial phase can last anywhere from several months to a year.
Phase II clinical trials enroll patients with the condition and test for both safety and effectiveness in treating symptoms, based on the goal of the trial. Trials in this stage can last from several months to a few years, and recruit up to several hundred patients with the condition to take part.
Phase III trials enroll several hundred to several thousand volunteers, and also last the longest. In fact, this testing phase can last several years as the FDA gathers thorough data about the drug's effectiveness and potential side effects.
Without volunteers, new medications can't be approved by the FDA, and can't reach patients. Clinical trials play a major role in the advancement of scientific research, with the goal of benefiting present and future generations. Ready to participate in a study? Start your clinical trial search today: