Who Decides Whether You Get Into a Clinical Trial?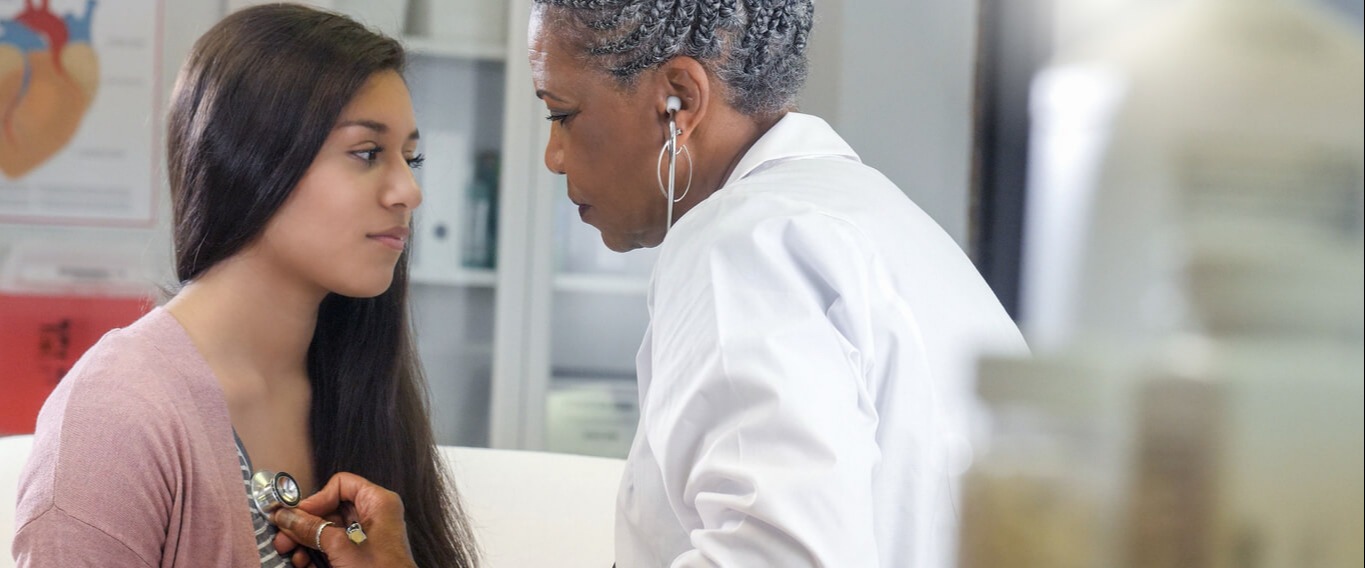 You found a clinical trial you're interested in, and reached out to the site or answered a few questions about your medical history online. But who decides if you're ultimately selected for a clinical trial?
Research teams determine who can join a clinical trial based on trial-specific inclusion and exclusion criteria. While they can be frustrating for those interested in taking part who don't qualify, these criteria exist to accurately determine whether a potential new treatment is safe and effective in treating symptoms. Common exclusion criteria include taking specific medications, having other health conditions, and experiencing certain disease symptoms.
To make the process easier for patients, research teams may use an online questionnaire as a first screening step, followed by asking patients additional questions over the phone. This step helps figure out early on whether a patient may or may not qualify for a trial.
After the online and phone screening process, the next step is to visit a research site in person. At the site, you'll receive a physical as well as additional tests based on the requirements of the trial.
A clinical trial screening can take all day, and it's helpful to know what to expect so you're best prepared.
In our next webinar, we'll cover how to prepare for your clinical trial screening, with a focus on asthma, COPD, and other pulmonary studies. Our friends at the Asthma & Allergy Network will join to provide insights as well. Register now to join us on May 29 at 12 p.m. ET.