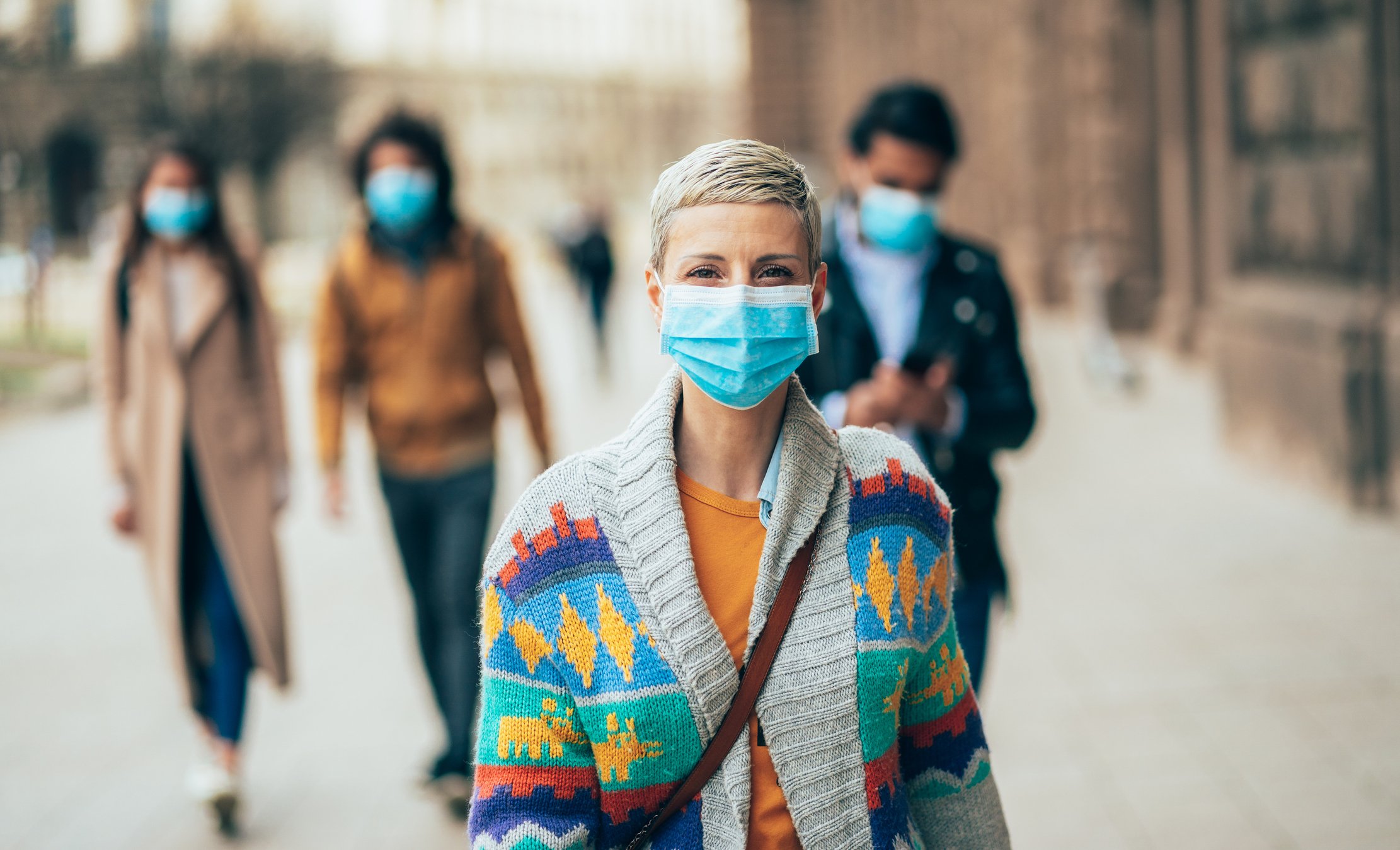 While the world is focused on the promise of clinical trials to find treatments and vaccines for COVID-19, more than 1,000 clinical trials for other conditions have delayed their start or been paused. In the midst of a global pandemic, how do we move research forward, both for COVID-19 and for other conditions?

In our latest whitepaper, we explore this question from patient and site perspectives, then dive into the pandemic's impact on data, operations, and recruitment. In examining the effects of COVID-19 on medical research at large, we also take a close look at considerations for restarting clinical research in conditions beyond COVID.

Download our whitepaper to learn more.