10 Fascinating Clinical Research Blogs to Follow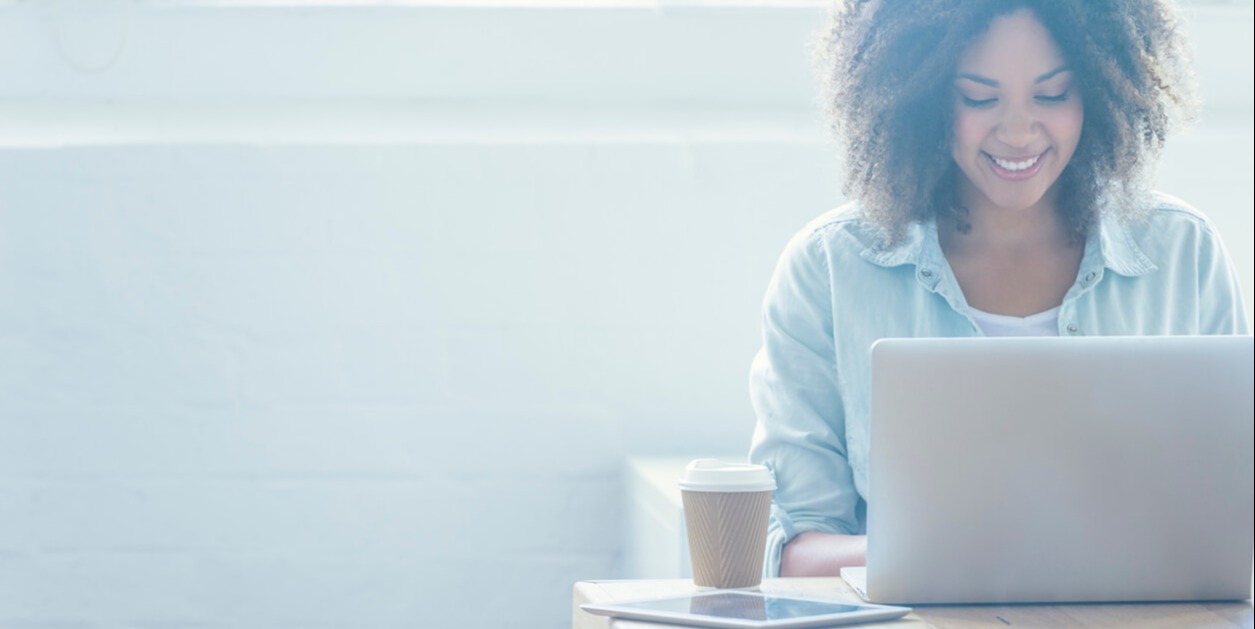 The best clinical research blogs don't just cover the latest news in the industry – they also take an informed position on how we can improve the research process. We count on the ten blogs below for information that's both useful for clinical research professionals, and makes us think, too. Follow them on social media or subscribe to their newsletters or blog feeds to make sure you're always up to date on the latest news – and contentious topics – in clinical research.
Top 10 Clinical Research Blogs

1. Applied Clinical Trials
All of the articles on Applied Clinical Trials are peer reviewed, so you know you're getting useful, accurate information and informed opinions. You can access their whitepapers and webinars here, too.
2. Antidote
Antidote's blog focuses mainly on topics in clinical trial patient recruitment, with advice for pharmaceutical executives, CRO decision-makers, and others involved in the recruitment process. Blog posts often have a patient-centric and tech-forward angle, in line with the Antidote's values.

3. Association of Clinical Research Professionals (ACRP) Blog
Visit this regularly-updated blog for the latest news in drug approvals, and study design, plus actionable tips for clinical research professionals. The ACRP also offers certifications and courses for clinical research professionals.

4. Clinical Leader
Visit Clinical Leader for the latest news in trial design, clinical research technologies, regulatory updates, and more. Their "Focus on Patients" section highlights leaders in the pharmaceutical industry who are prioritizing the patient voice in their work.
5. Clinical Studio
In addition to offering tips on getting the most out of the company's software, this blog also covers topics like whether or not to use a bring-your-own device program and how to efficiently manage a clinical research site.
6. The Clinical Trials Guru
Blogging since 2010, Dan Sfera the Clinical Trials Guru has amassed 1,000 videos and 10,000+ subscribers who receive his timely videos and blog posts. Can't make it to as many conferences as you'd like to? The Clinical Trials Guru has you covered. He shares recaps from the top clinical research conferences. He also discusses popular topics in the industry through both blog posts and YouTube videos.

7. ERT: Turning Points
For the latest coverage on clinical trial technology, turn to eCOA and ePRO vendor ERT. The company's regularly-updated blog discusses the latest best practices in the space, as well as emerging innovations. They also recently launched a podcast called Trial Better that features interesting discussions with industry leaders. The ePRO and eCOA market is growing, and Turning Points can help keep pharma professionals up to date on the newest options.
8. eyeforpharma
This blog provides news and analysis for the clinical research community through a lens that keeps the patient at the center. They say their goal is to inspire discussion and debate through their content. The organization also hosts summits and publishes reports for pharmaceutical professionals.
9. Forte Research
This CTMS company regularly updates their interesting blog, which covers topics in patient recruitment and engagement as well as research site technologies. Besides blog posts, Forte also regularly hosts informative webinars for clinical research professionals.
10. Outsourcing Pharma
A news site covering updates across the pharmaceutical industry, visit Outsourcing Pharma to learn about acquisitions, breakthrough treatment approvals, and other trends shaking up the space.
Looking for more in-depth clinical research discussions? Download our latest whitepaper on why patients do – and don't – participate in clinical trials.