12 fascinating clinical research blogs to follow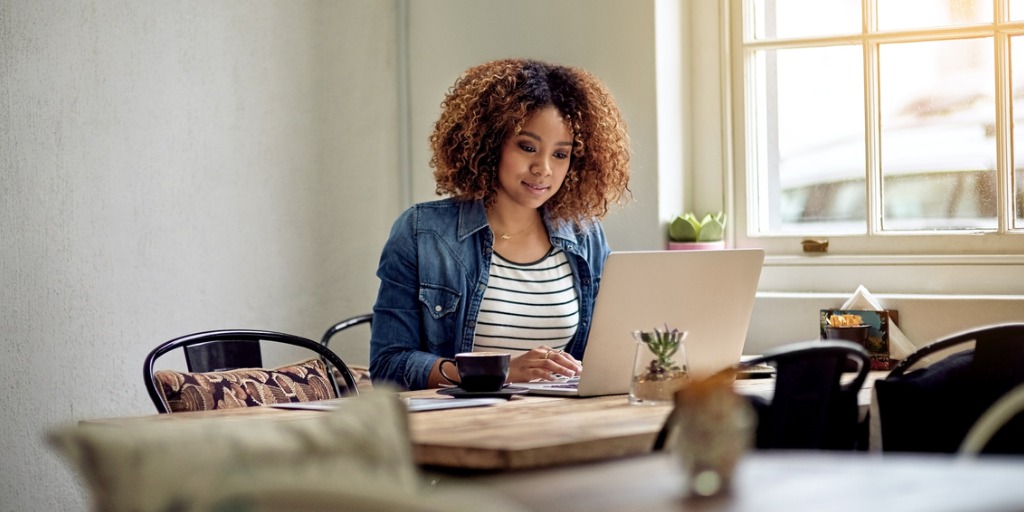 There are many clinical trial blogs out there, but what sets the best ones apart? Our favorites are the ones that don't simply cover news — instead, they aim to be go-to sources for informed positions on how to improve the medical research process.
When we're doing our own research, these 12 blogs are the ones we look to. Whether you follow them on their socials, subscribe to their newsletters, or keep up with their blog feeds, these sources are a great place to go for the latest news and insights on clinical trials.
The 12 best clinical trial blogs to follow
Advarra: Advarra's blog posts focus primarily on the regulatory issues that are key for designing studies and drafting IRB materials that are likely to be approved. Visit their website for key information on staying compliant and adhering to clinical research standards.
Antidote: On our own blog, we focus heavily on clinical trial patient recruitment strategies and helpful advice for pharmaceutical executives, CRO decision-makers, and others that take part in the recruitment process. We also shine a light on condition-specific and patient centric topics to help connect individuals with clinical trials that may be a good fit.
Applied Clinical Trials: The blogs from Applied Clinical Trials have plenty of useful, accurate information and knowledgeable opinions about clinical trial digital advertising, patient centricity, and more. Their website also makes it easy to access all of their content types, including magazines, e-books, podcasts, surveys, whitepapers, and webinars.
Association of Clinical Research Professionals (ACRP): The ACRP blog is updated regularly with recent news regarding drug approvals, study design, and actionable tips for research professionals. The ACRP also provides certifications and courses for those in the field to expand or solidify their knowledge.
Clario: Keeping an eye on clinical trial technology is much easier with the blog from software vendor Clario. They often discuss the latest best practices in the space and cover emerging innovations that may shape the future of medical research.
Clinical Leader: Clinical Leader is a great resource for news regarding study design, clinical trial digital advertising, research technologies, and more. They also have a "Focus on Patients" section designed to highlight the pharmaceutical industry leaders who are prioritizing patients in their work.
Clinical Minds Blog: Clinical trial technology company Medidata Solutions' blog, Clinical Minds, is a one-stop-shop for all things clinical research. They regularly publish new content pieces that cover the latest in types of clinical data, trial design, and study management, all through a patient-focused lens.
The Clinical Trials Guru: Since 2010, Dan Sfera has been running the Clinical Trials Guru website, and has recently been focusing heavily on his YouTube content as well. We recommend his comprehensive archive as well as his videos covering clinical research conference recaps, hot industry topics, and more.
Crucial Data Solutions: This blog focuses on all things tech in the clinical trial space, covering topics such as decentralized trials, app usage, and more. They also focus on all of this with an eye towards patient-centricity, with blogs highlighting how tech implementations can be good for sites, sponsors, and patients.
Outsourcing Pharma: This news site publishes frequent updates from across the pharmaceutical industry. Their articles span a wide range of pharmaceutical news, covering acquisitions, trial approvals, breakthrough treatment, and multiple other trends.
Reuters Events Pharma: This website supplies a patient centric view of news and insights for the clinical trial professional. They aim to take an authentic approach to building products and services that matter to patients, and their articles showcase how they are making this happen.
Uncommon: Uncommon, the blog from CRO Worldwide Clinical Trials, covers conversations about drug development trends. This is where you can find clinical trial news, in addition to recommendations and advice for successful study management.
Antidote aims to be a leader in the clinical research industry, and offers a unique perspective to clinical trial patient recruitment. If you'd like to learn more about how our industry insights can help your recruitment efforts, get in touch today.