12 fascinating clinical research blogs to follow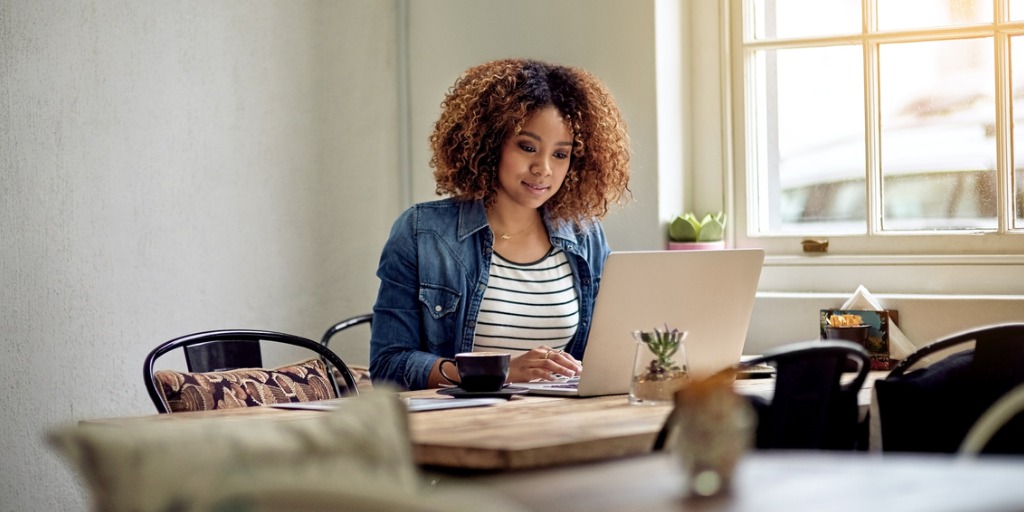 The best clinical research blogs don't just cover the latest news in the industry – they also take an informed position on how we can improve the research process. We count on the twelve blogs below for information that's both useful for clinical research professionals, and makes us think, too. Follow them on social media or subscribe to their newsletters or blog feeds to make sure you're always up to date on the latest news – and contentious topics – in clinical research.
Top 12 clinical research blogs
Advarra: The blog posts on Advarra's site mainly focus on regulatory issues, which are key to any study design and also play a major role in the creation of IRB materials. Give them a visit to stay up-to-date on compliance and regulation in clinical research.
Applied Clinical Trials: All of the blogs on Applied Clinical Trials are full of useful, accurate information and informed opinions. You can access their magazines, e-books, podcasts, surveys, whitepapers, and webinars throughout the site, too.
Antidote: Antidote's blog focuses mainly on topics in clinical trial patient recruitment, with advice for pharmaceutical executives, CRO decision-makers, and others involved in the recruitment process. Blog posts often have a patient-centric and tech-forward angle, in line with the Antidote's values and mission.
Association of Clinical Research Professionals (ACRP): Visit this regularly-updated blog for the latest news in drug approvals, and study design, plus actionable tips for clinical research professionals. ACRP also offers certifications and courses for clinical research professionals.
Clinical Leader: Visit Clinical Leader for the latest news in trial design, clinical research technologies, regulatory updates, and more. Their "Focus on Patients" section highlights leaders in the pharmaceutical industry who are prioritizing the patient voice in their work.
The Clinical Trials Guru: Blogging since 2010, Dan Sfera, the Clinical Trials Guru, has amassed 1,000 videos and 10,000+ subscribers who receive his timely videos and blog posts. The Clinical Trials Guru shares recaps from the top clinical research conferences. He also discusses popular topics in the industry through blog posts, YouTube videos, and social content.
Turning Points: For the latest coverage on clinical trial technology, turn to trial software vendor ERT. The company's regularly-updated blog discusses the latest best practices in the space, as well as emerging innovations. They also produce a podcast called Trial Better (which featured Antidote's Director of Business Development, Rachel Lind, in an episode about the new rules for patient recruitment in clinical trials) that highlights interesting and timely discussions with industry leaders.
eyeforpharma: This blog provides news and analysis for the clinical research community through a lens that keeps the patient at the center. Their stated goal is to inspire discussion and debate through their content. The organization also hosts summits and publishes reports for pharmaceutical professionals.
Forte Research: This CTMS company regularly updates its blog, which covers topics in patient recruitment and engagement as well as research site technologies. Besides blog posts, Forte also regularly hosts informative webinars for clinical research professionals.
Geeks Talk Clinical: Clinical trial technology company Medidata Solutions' blog, Geeks Talk Clinical, is a one-stop-shop for all things clinical research. They post multiple blogs a week, so there's always a chance to read new content. Popular topics include clinical data analytics, study design, and trial management; patient engagement; safety reporting; and industry standards.
Outsourcing Pharma: A news site covering updates across the pharmaceutical industry, Outsourcing Pharma includes updates on acquisitions, breakthrough treatment approvals, and other trends shaking up this space.
Uncommon: For conversations on drug development trends, check out CRO Worldwide Clinical Trials' blog, "Uncommon." It explores the latest news in clinical trials, including recommendations for how to proceed with observational research trials in the current climate and how to navigate first-to-file studies.
Interested in Antidote's perspective on your recruitment needs? Get in touch with us.