3 ways Antidote serves sites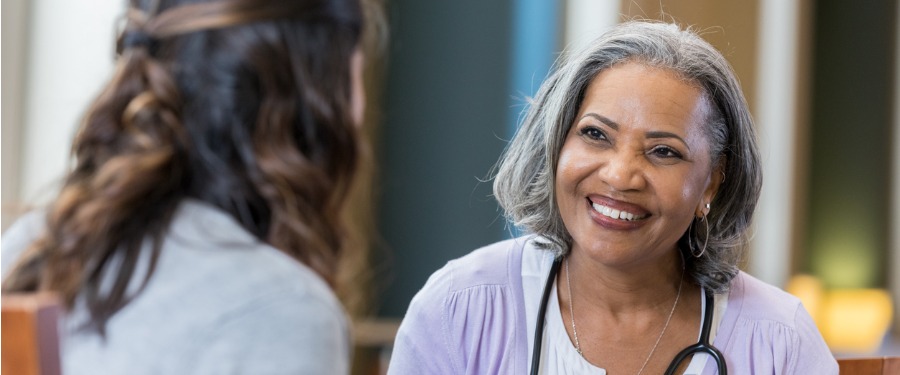 Successful clinical trial patient recruitment is about more than just finding potential participants. In fact, clinical trial matching is just one part of the equation — which is why we offer tailored solutions for sponsors, including trial site support.
Antidote makes it a point to go beyond just offering clinical trial recruitment tools to provide a patient-centric experience at every point of the enrollment process. Through our team of Site Management Associates (SMAs), strategic site management partnerships, and a user-friendly site management portal, we provide supportive resources that make it easier for site sponsors to find and retain the patients that are eligible for their trial.
How Antidote provides clinical trial site support
We connect you with Site Management Associates
Our SMA team has been extensively trained on the important role of site follow-up. The team continually communicates with sites in order to ensure that potential trial participants are contacted in a timely manner, and are always available to assist sites with patient outreach strategies and provide an escalation point for site issues, if necessary. Additionally, we always work to gather data on the outcomes of the patient journey, giving us insights into how to improve the enrollment experience for patients and reduce clinical trial recruitment costs for sponsors in the future.
We offer phone and lab validation for patients
Each time a patient completes the customized, online pre-screener for your study, our Patient Care Advocate team is alerted so they can make contact. Each Patient Care Advocate has been educated on the study and provided a list of questions to review with patients to validate their pre-screener answers and confirm that they are a good fit for the trial before transferring them to the sites. For studies with more complex eligibility requirements, we can also offer lab value validation and assist with transferring relevant medical records to sites.
We provide an optimized site portal
Every site that works with Antidote is trained on our streamlined site portal so they have a comprehensive tool for managing participants we've recruited. This gives sites access to real-time notifications about new referrals, allows them to track daily recruitment activities, and provides reports about site activity to increase engagement.
We're partnered with OneStudyTeam
For sponsors who prefer a uniform experience across all their trial sites, we've partnered with OneStudyTeam to provide trial sponsors with a streamlined, end-to-end referral management experience. The partnership allows sponsors to gain insights into every part of the patient funnel, meaning it is easier than ever to make data-driven decisions that increase patient retention and shorten trial timelines.
From finding the right patients to reach out to about your trial to helping with site management, Antidote provides a full-service recruitment experience designed with patients, sponsors, and sites in mind. Contact us today to learn more.