An app partnership to reach epilepsy patients for an AI study [case study]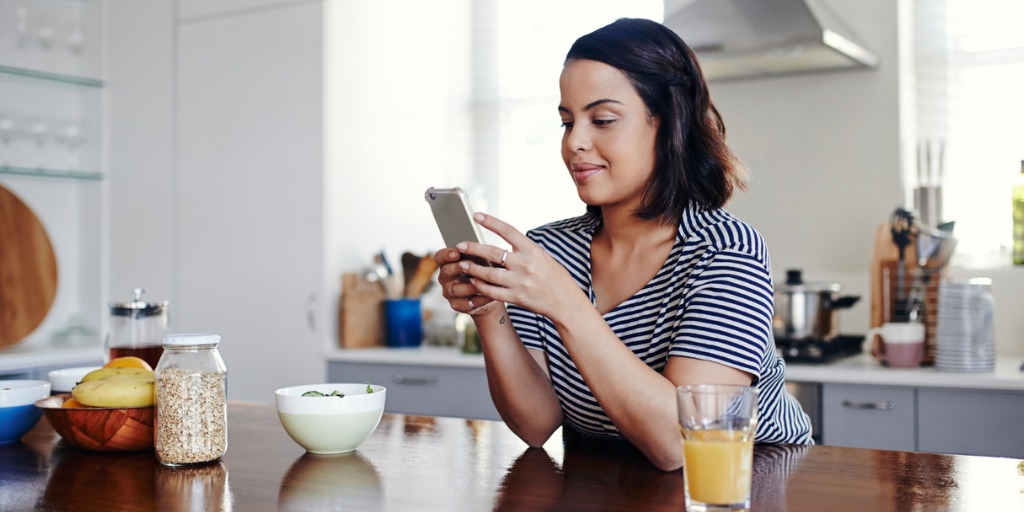 For the 3.4 million Americans who live with active epilepsy, there is no cure. The hope is that seizures can be predicted and prevented, and there are many anti-epileptic medications that can assist with this. But, with various options available, it can be difficult to determine which treatment might be best for a patient. Creative approaches are necessary to provide the best outcomes for patients.
An app partnership to reach epilepsy patients for an AI study
An academic research center set out to determine whether artificial intelligence (AI) could effectively predict optimal anti-epileptic treatment choices for patients. They partnered with an AI platform to run an observational study and tapped Antidote to find and engage potential participants. Together, we developed a customized recruitment plan to reach epilepsy patients, encourage them to download the AI platform app, and enroll in the study.
The recruitment process included leveraging our network of over 300 partners, digital advertising expertise, and thoughtful keyword targeting on search platforms to reach the right patients, among other strategies to ensure optimized conversion rates.
Download the case study to learn more about our full breadth of recruitment solutions for this trial, how our support ultimately delivered 48% of all enrolled patients for this study, and how we developed a great partnership with an AI platform app to help patients enroll in this trial.