Antidote and the American Liver Foundation (ALF) Announce Partnership to Accelerate Liver Disease Research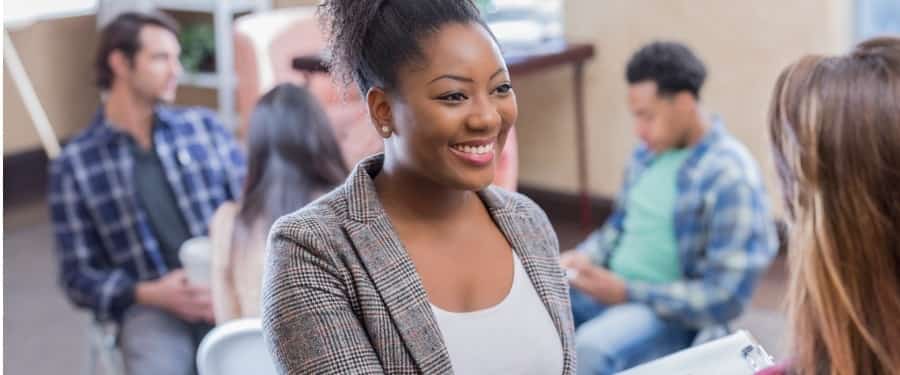 Today, liver disease affects 30 million people in the US — one in 10 Americans. And unfortunately, that number is on the rise. To address this head-on, more research is required. And of course, that involves more clinical trial volunteers.
That's why we're thrilled to share that we have announced a partnership with the American Liver Foundation (ALF), the nation's largest patient advocacy organization for people with liver diseases. ALF will now be featuring an Antidote Match-powered trial search on their website in order to connect patients to research and stem the tide of liver disease.
The landscape in this condition area is changing rapidly. For a long time, hepatitis was the number one cause of liver transplants. But with significant advances in hepatitis treatments, another, relatively unknown condition is set to become the most common cause of liver transplants by 2020. Nonalcoholic steatohepatitis (NASH) is an advanced form of nonalcoholic fatty liver disease (NAFLD) that is estimated to affect three to 12 percent of Americans, many of whom are unaware of their condition. These alarming statistics demonstrate that research is needed so that new and better treatments can come to market. Researchers have seen this need and there are now more clinical trials than ever in this area, but increasing number of trials will require an increasing number of patient volunteers. In NASH specifically, for example, according to clinicaltrials.gov, more than 32,000 patient volunteers are needed to take part in NASH trials that are currently enrolling or slated to start soon.
Launching this clinical trial search tool is just one of the many ways that the American Liver Foundation is carrying out its mission: facilitating, advocating, and promoting education, support, and research for the prevention, treatment and cure of liver disease. And, as always Antidote is proud to serve a patient community that can make a difference in finding new treatments, and ultimately cures.