Big news: We've closed a $23M funding round to scale our digital patient engagement services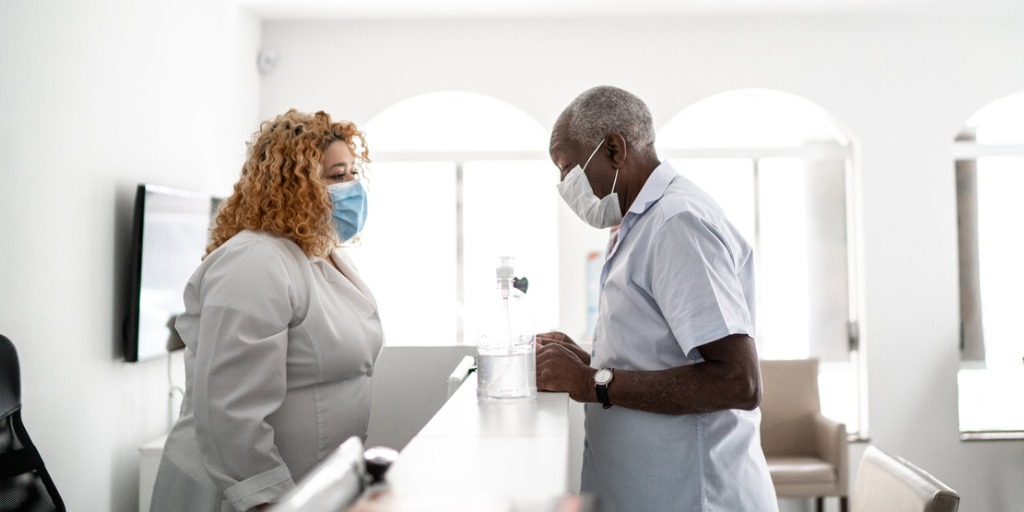 It's a big day here at Antidote! We're thrilled to announce the close of a $23.2M funding round, led by LBO France with contributions from existing investors Merck Global Health Innovation Fund, Smedvig Capital, and Octopus Ventures.
Over the past year, the importance of clinical research has been brought to the forefront more than ever before. The life sciences industry stepped up and brought treatments and vaccines to the public faster than could ever have been imagined. We've seen that acceleration of medical research is critical — but not just for Covid. This has become especially important as non-Covid trials are restarting and looking to make up for lost time as well.
We're proud to have built a state-of-the-art clinical trial matching service for patients distributed through a network of hundreds of patient advocacy groups, and to offer precision patient recruitment for the life sciences industry as well. This new round of funding will allow us to enhance our trial search engine, launch new products and services (including data insights), and expand our footprint internationally.
We know that solving the problem of accelerating medical research will require innovative solutions, and this new round of funding will allow us to continue to lead the field in delivering such solutions. Click the button below to read our full press release.