Do clinical trials pay for travel?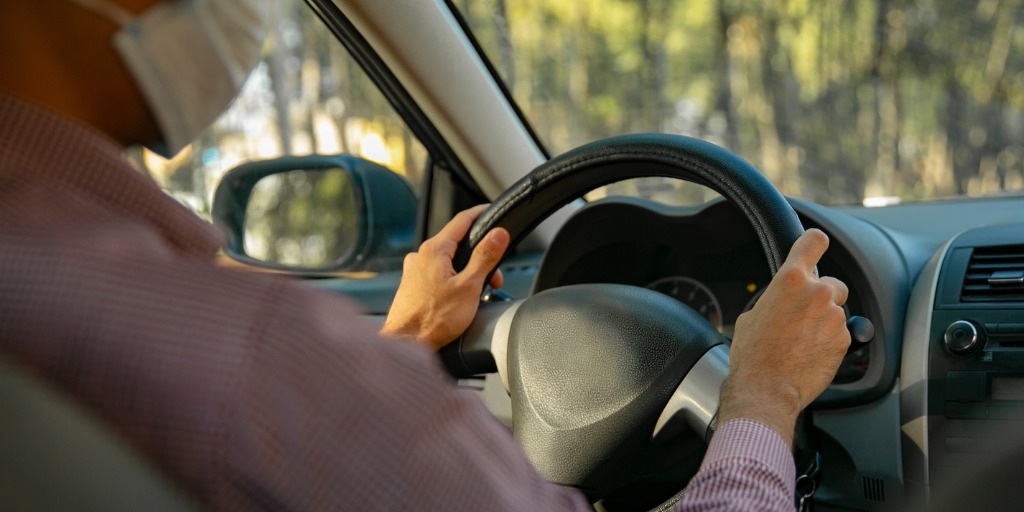 Clinical trials can't move forward without volunteers, but sometimes, clinical trial volunteers have trouble getting to trial sites. This is especially true during a pandemic, where safety needs to be top of mind. One survey about clinical trial participation barriers revealed that the number one reason for declining to participate in a trial is the inconvenience of travel, cited by 42% of respondents. This is backed up by research from Deloitte, which reveals that 70% of potential participants in the United States live more than two hours away from the nearest study center. Paid clinical trials, compensation for travel, and patient travel services can help make it easier for you to take part in research. Virtual clinical trial opportunities that you can participate in from home are also becoming more mainstream due to the pandemic.
Do clinical trials pay for travel?
Some clinical trial sponsors will pay for participants' travel costs. Payment for travel can take a few different forms. Trials may offer a stipend to participants to cover transportation costs such as reimbursement for gas, mileage, and mass transit fares. Certain trials may even pay for air travel.
Increasingly, research sites are partnering with rideshare services such as Lyft and Uber to coordinate rides to site visits free of cost. A trial may also reimburse patients who use these services on their own. Some sponsors work with a recruitment company that coordinates rides for patients. There are also patient travel companies trained specifically in clinical research. With these companies, drivers may be trained to answer questions about participation.
How do I know if a trial will pay for travel?
You can ask about compensation for trial costs at any time as you're considering joining a trial. Most interested participants will speak with trial staff over the phone before visiting the site for the first time. This is a great time to ask about compensation and any other questions about the trial schedule you may have.
Before you join a clinical trial, the site staff will share an informed consent document with you for your review and invite you to ask all of the questions you have about the clinical trial. When you sign the document, you officially join the trial, but remember that you're free to leave the trial at any time, for any reason.
Are there alternatives to traveling to a clinical trial site?
Clinical trials have begun incorporating elements of decentralized and virtual trials due to the circumstances of COVID-19. If you have a concern about traveling to a study site because of your condition or disease, you're in luck. Siteless trials minimize health risks for patients taking part. Some clinical trials will send you wearables to electronically monitor heart rate, movement levels, and other vital signs in real-time. This provides researchers with invaluable data about what it's really like to live with your condition. Other trials will check-in via video call. Some trials will provide local lab options for you so that you don't have to travel to a site. And some will send nurses to your home. A good example of this is mobile phlebotomy services, which are growing rapidly in light of the COVID-19 pandemic.
Paid clinical trials opportunities
Beyond travel, some clinical trial sponsors may also cover other costs of participating, such as paying for meals or for child care. Other trials offer payment for taking part, which patients may receive per study visit or upon completion of the study. Phase 1 trials, which test a potential new treatment for safety, are the most likely to offer compensation for participation, but other phase trials sometimes offer payments as well. Paid trials are often advertised as such, but be sure to ask the trial staff about compensation to learn more about the details.
Aside from money, there are major benefits to participating in clinical trials. Clinical trials normally require that the patient undergo a routine physical examination. This is a good way to find out about your general health. Some investigational drug trials require more extensive testing, such as EEG, EKG, MRI, or a complete blood analysis, which can also be beneficial for your personal health. Clinical trial participants have reported more personalized care in their trial than from their usual doctors. And, taking part in clinical trials provides access to a new potential treatment, and gives participants the opportunity to move research forward.
If you're interested in finding a clinical trial near you, use our search tool below to get started. Simply enter basic information about your condition, symptoms, and current treatments to receive a list of clinical trials that may be the right fit for you in your area.