How to find and take part in paid clinical trials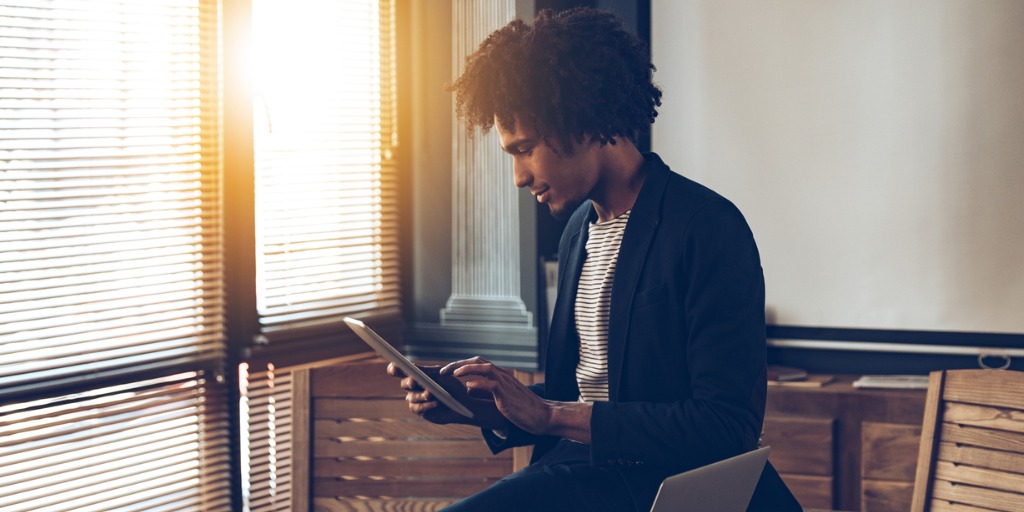 Participating in a clinical trial has many benefits, including working with condition specialists, getting access to personalized medical care, and helping science move forward — but did you know that some clinical trials offer compensation, as well?
Some research opportunities offer financial compensation, while others provide reimbursement for travel, gas, and other expenses. However, it is important to understand what clinical trials are compensating for, why some trials are paid differently than others, and how to find opportunities that are a good fit for your situation.
What are paid clinical trial opportunities?
Before enrolling in a paid clinical trial, it's important to understand why some offer compensation while others do not. The Center for Info & Study on Clinical Research Participation (CISCRP) points out that in most cases, participants are being compensated as a reward for risk. There are benefits, such as access to potential new treatments and therapies, but it is important to remember that the treatments tested have not yet been approved.
Before you can participate in any clinical trial, whether or not it offers compensation, you will be asked to review and sign an informed consent form (ICF) which explains the potential benefits, risks, and side effects that you may experience while taking part in the study. The ICF will highlight that the investigational treatment may or may not help a condition, and may or may not lead to adverse effects.
ICFs are not a contract, and participants can always withdraw from a study at any time, for any reason — but it is a helpful tool for understanding the potential risks associated with a particular study. Before you agree to sign, asking questions is encouraged in order to do a full evaluation. Importantly for paid trial opportunities, it is good to inquire about payment milestones and how they are handled if a person were to withdraw from the study at any point.
How much do clinical trials pay?
Paid trial opportunities are not the norm, but for the ones that are compensated, rates can vary tremendously. Some trials offer payment for time and effort, while others simply reimburse travel costs or childcare. Typically, the rate of compensation will have to do with the phase of the trial. For example, Phase 1 trials offer the highest payments (around $2,000 on average), but this is because the treatments being studied are less well-understood. Phase IV trials, in comparison, offer the lowest average compensation (around $400).
The therapeutic area can also impact payment — cardiovascular disease, neurology, endocrine, gastrointestinal, and blood disorders trials tend to pay the most. However, it's important to remember that paid clinical trials ask for something in return. In addition to testing not-yet-approved treatments, you'll likely be asked to provide detailed symptoms and side effects tracking, and travel to the site to take part.
How to find a paid clinical trial opportunity
Because of strict advertising guidelines and screening criteria surrounding trial eligibility, determining how to find a research opportunity that is paid can be difficult. Many trials do not include compensation in their listing, and before going through the screening process, it can be difficult to determine if you will be eligible.
To begin the process of finding potentially paid clinical trials near you that you may qualify for, we recommend using a personalized search for clinical trials so you can narrow down options as much as possible. While it is not possible to sort for paid trials through a personalized search, it will help you find studies that may be a good fit and understand the benefits of each particular trial.

Even if a clinical trial doesn't offer compensation, getting access to a potential new treatment can be a key benefit to participating in research. Without volunteers, new medications can't be approved by the FDA, and therefore can't reach patients. Clinical trials play a major role in the advancement of scientific research and will hopefully benefit future generations. Simply put, research matters — so start your clinical trial search today.