Getting to know the people you might meet at your clinical trial site visit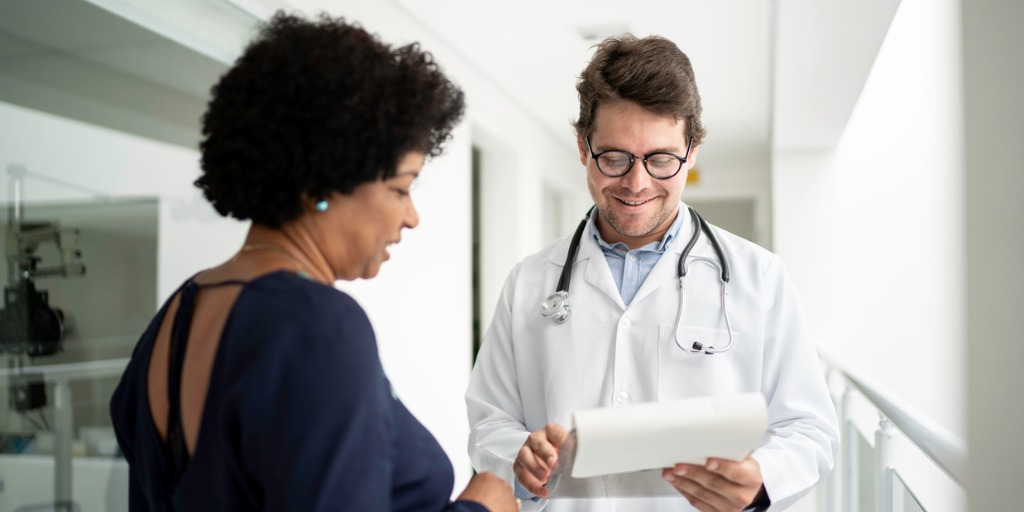 You're all ready for your clinical trial site visit. You get a call from a clinical research assistant telling you that when you come in, you'll first meet with a clinical research coordinator, followed by a nurse, a graduate student, and a principal investigator of the study. Who are all of these people, exactly? We take a look at some of the key players in the game when it comes to your site visit.
Getting to know the people you might meet at your clinical trial site visit
The below list will likely vary depending on your clinical trial site (a research university lab vs. a hospital vs. a doctor's office), but it's good to know the who's who of clinical research before you go in.
Principal investigators (PIs) and co-principal investigators (co-PIs): A PI is the person in charge of a clinical trial or a scientific research grant. PIs and co-PIs prepare and carry out the clinical trial protocol or research paid for by the grant. The principal investigator also analyzes the data and reports the results of the trial or grant research.
Clinical research assistants (CRAs): Duties will vary greatly based on the type of research setting in which they work, but typically, CRAs provide support to professionals who are conducting experiments or gathering and analyzing information and data. CRAs usually have a Bachelor of Science degree and some experience in the specific field being researched. Since clinical research assistants are often asked to handle a majority of the responsibility when it comes to finding and interviewing potential participants for a trial, their knowledge of the research protocol is extensive and unparalleled.
Clinical research coordinators (CRCs): A CRC is a research professional who works with and under the direction of the PI. The CRC supports, facilitates, and coordinates the daily clinical trial activities and plays an essential role in the conduct of the study. CRCs are often involved in critical duties alongside the PI, such as conducting the informed consent process and ensuring compliance with the protocol. Often times the CRC and CRA roles intersect and overlap, but as a CRC, you have more administrative responsibilities and assisting with the study design, data analysis, and potentially even writing up results. Your responsibilities will, however, vary depending on the lab and the study team.
Clinical research fellows: A clinical research fellow is normally a doctor (MD or PhD) who is employed in a research role. Clinical research fellows do original research as well as help guide, shape, and assist with other studies led by PIs. Their skills can be utilized at any part of clinical research, from clinical trials to addressing basic science questions in the laboratory.
Graduate and medical school students and interns: Like clinical research fellows, graduate students and interns are helpful in many areas of clinical trials. One day, they might be helping design a study and analyzing the data with PIs, and another day they might be working with CRAs to meet with research volunteers.
Nurses: If the clinical trial you're participating in requires minor medical procedures like a blood draw, a nurse might be on site. Nurses can perform an array of medical tests, including, but not limited to, vital signs, imaging studies, and electrocardiograms. They can also administer investigational medications and document the patient's medical data and history. Having a nurse on site will, of course, vary by what kind of study you're participating in.
Pharmacists: A pharmacist is often needed to ensure that good clinical practice is in place. They're also, sometimes, the ones who have a hand in concocting the treatments or drugs that the research is studying.