How Antidote recruits for rare disease trials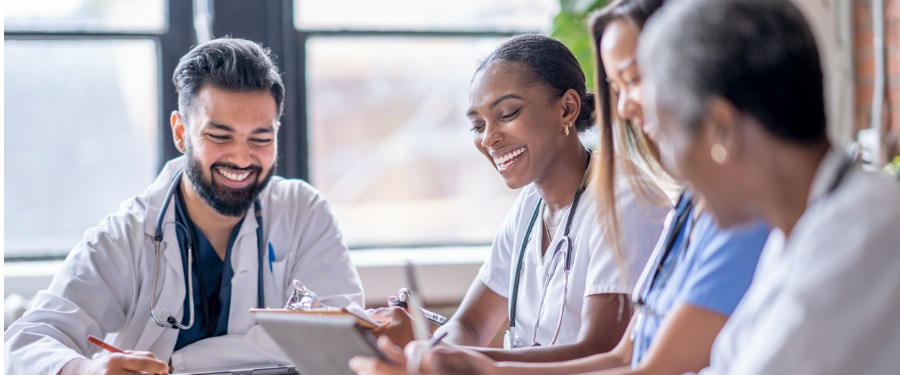 Rare Disease Day occurs every year on the last day of February, and is aimed at raising awareness and creating change for the 300 million individuals across the globe living with a rare disease. In the United States, a rare disease is defined as a condition that impacts less than 200,000 people — by that definition, about 1 in 10 individuals (roughly 30 million people) in America have a rare disease
While reaching clinical trial enrollment goals can be difficult across all condition areas, finding participants for studies where only a small percentage of the population is able to take part can be even more challenging. Successful clinical trial recruiting for rare disease studies requires unique insights and strong partner relationships — both of which Antidote places a strong emphasis on.
How Antidote gains insights into rare disease research
While rare disease research participants are often highly motivated to take part in studies aimed at examining potential new treatments, understanding who these patients are and how to reach them is a must for successful recruitment.
To do this, we begin by conducting thorough research on the patient population and engaging with our partner network to gain insight into how a condition impacts a person's day-to-day life, what typical friction points are, and why new research is critical to this particular community. This allows us to better tailor the language, imagery, and overall strategy of outreach to ensure we are speaking to patients in an informed way.
Recruiting for rare disease clinical trials
After gaining insights and crafting patient personas, we begin building an outreach strategy specific to the particular trial. While each recruitment plan is fully tailored to the sponsor's needs, in general, this will include:
Leveraging our data-driven digital marketing capabilities to reach patients through social media, paid search, and digital advertising
Activating patient advocacy partners within our network to connect with relevant rare disease communities
Contacting patients from the Antidote database who are likely to be a fit for the trial
While reaching clinical trial patient enrollment targets for conditions that impact a smaller population can be challenging, it is an area in which Antidote has a proven track record. We have successfully recruited for various rare disease trials, including those studying Cushing's Syndrome, primary biliary cholangitis (PBC), Wilson's disease, and others. To learn more about Antidote's unique approach to rare disease clinical trial recruitment, download our one-pager below.