How myasthenia gravis online support raises awareness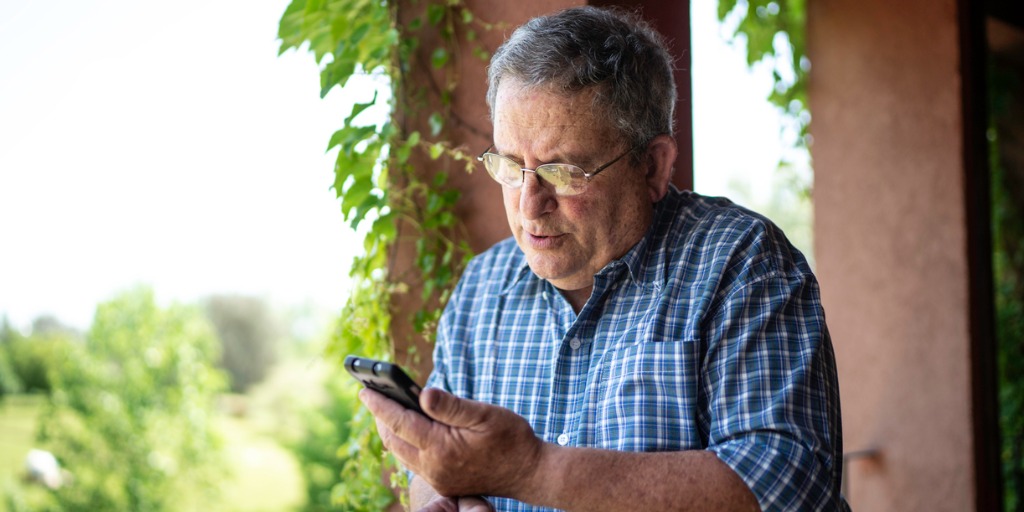 Living with myasthenia gravis, a rare neuromuscular disorder characterized by progressive weakness of the skeletal muscles, can be difficult. The symptoms, which include trouble talking, facial paralysis, difficulty breathing due to muscle weakness, fatigue, drooping of eyelids, and double vision, can make those living with the condition feel very isolated.
That's why it's critical for people with myasthenia gravis to connect with others who also have the disease. Myasthenia gravis support groups are an opportunity to share personal stories and experiences openly in a safe space, online or in-person. If you're living with myasthenia gravis, sharing your journey can offer you a sense of empowerment, help others find support and camaraderie, and raise awareness for friends and family who might not know about the condition. If you're interested in taking part in one of the many myasthenia gravis support groups out there, here are a few places to get started.
Myasthenia gravis support groups
Advocacy groups: For people living with myasthenia gravis, advocacy organizations and groups offer an array of support, including in-person events and meetings, digital communities (like forums) and educational webinars. Myasthenia Gravis Foundation of America's (MGFA) vision is to see a world without myasthenia gravis, and their mission is to create connections, enhance lives, and find a cure. MGFA hosts groups that can offer you support, resources, educational programming, and social activities. At the heart of it, MGFA's support groups are designed to help you share your experiences openly and freely in a safe setting, and learn from professionals about a variety of topics that affect people living with myasthenia gravis, like exercising techniques, insurance information, wellness, and diet. In addition, MGFA's support groups naturally become family-oriented, and are an opportunity for family, caregivers and friends to learn more about living with myasthenia gravis. Another great MGFA resource is MG Friends, which is a no-cost phone support program that "helps to ensure that everyone in the community gets the information they need, and know they are not alone in living with myasthenia gravis."
Facebook: Facebook groups are a wonderful way for those affected by myasthenia gravis to share their experiences. A quick search on Facebook and Google can connect you with a group that may be of interest to you. Here are a few examples:
There are more Facebook groups, too. You can look for Facebook groups here.
Reddit: r/MyastheniaGravis is where Reddit users can go to connect and look for advice, including how people living with myasthenia gravis are handling the COVID-19 crisis. The group includes close to 1,000 members, and discussion topics range from participating in clinical trials, disease progression, symptoms, and diagnosis to altruism, webinar and event alerts, and resources. The members are active, and almost no post goes unnoticed. The community is supporting and welcoming, and members seem eager to share their experiences — either to get advice or to help others going through something similar.
Interested in participating in myasthenia gravis research? New studies are investigating new interventions to detect and predict symptom flare-ups. Volunteers are needed for studies to accelerate these interventions.