Why participating in research can be a rewarding experience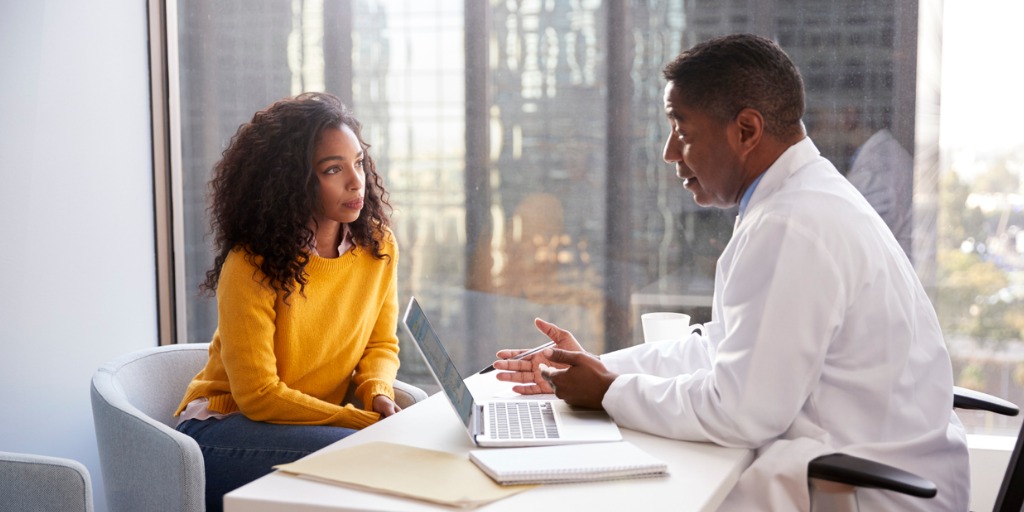 It's normal for you to feel a bit nervous about joining a clinical trial. After all, choosing to participate in research is a highly personal decision that should not be taken lightly. To ease your mind a bit, we look at a few reasons why trial participation can be a rewarding experience.
You're helping advance scientific research.
Research matters. Without volunteers, new medications can't be approved by the FDA, and therefore can't reach patients. Clinical trials play a major role in the advancement of scientific research and will hopefully benefit future generations.
The data collected during trials is necessary for measuring the effectiveness of these new medical treatments. While researchers can look at animal studies and computer models, analyzing how drugs work human volunteers gives a much clearer picture of both the benefits and side effects.
In addition to progressing science and potentially making an impact on everyone living with your condition, other benefits might include gaining access to a new potential treatment, receiving quality, personalized care and compensation for your time and transportation.
Your rights are secure.
You might be worried about your rights when it comes to participating in a clinical trial. Importantly, there are protections in place for research volunteers. All clinical trials have a few different safeguards in place to protect patients. To start, a trial's protocol and other materials are all approved by an Institutional Review Board (IRB) to ensure trials are ethical and protect patients' rights. The IRB is made up of doctors, scientists, and laypeople who are dedicated to making sure that the study participants are not exposed to unnecessary risks. The FDA also reviews trials before patient volunteers are able to enroll.
Before joining a clinical trial, participants must sign an informed consent form. This form outlines all the details about the trial. The study team will take you through the form and answer all questions before you sign on. You should never feel trapped throughout the process, especially if you decide that the trial isn't for you. Even after you sign an informed consent, you can still leave the trial at any time, for any reason.
The research team is there for you.
We surveyed nearly 4,000 patients to find out what would make patients who take part in research feel like partners, not just participants. We asked the question directly: "what would make you feel like a partner in research?" The desire to connect with a fellow human to figure out the right course of action is strong. Antidote's survey found that across a number of therapeutic areas and socioeconomic statuses, patients considering their trial options are extremely interested in talking with a variety of parties, including doctors, clinical trial coordinators and nurses, other patients, and the hospital or company responsible for the research.
The study team believes that the trial they've designed is a step toward developing new treatments and will normally be happy to answer any questions you may have about the trial. A wide array of questions might cross your mind: "Will this drug negatively interact with my current treatment regimen?", "Will I be paid for my time?", "What if I feel uncomfortable halfway through the study?". Don't hesitate to ask the study team any questions you have throughout the process.